Activate Your Divine Purpose
You are more powerful than you know.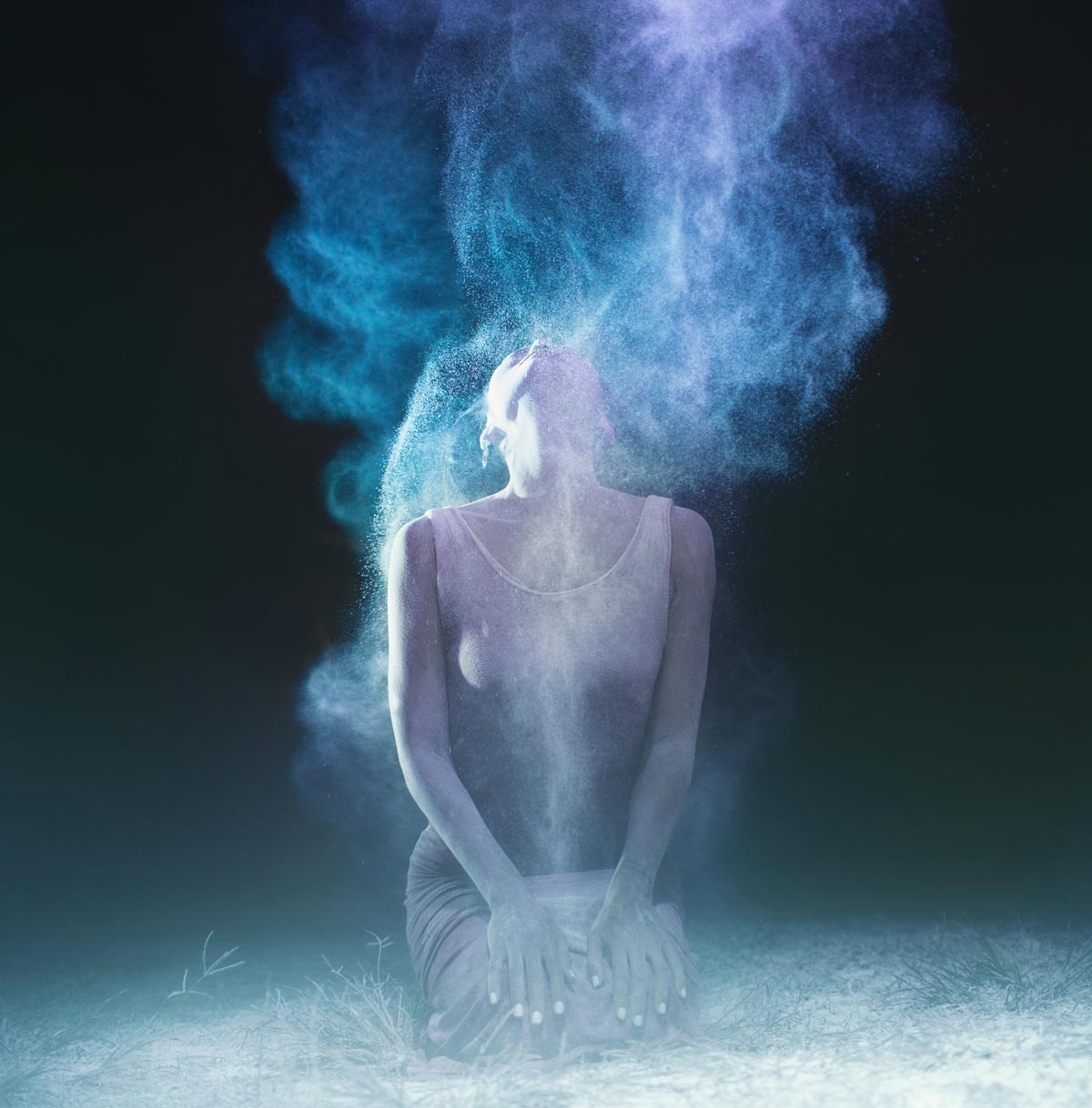 Learn simple Techniques validated by neuroscience, micro-biology and quantum physics to shift the perception of your reality. Redesigning your future and quantum jumping onto your highest available timeline.
Exploring the boundaries of consciousness, rediscovering the magical potential that exists within you, accessing more of your Super Human potential. 
Everything we need is within us. Including the Divine Life Force which initiates and sustains our lives. Lisa Armstrong and Kim Mazabow take us on a deep dive for 5 days to connect with, and retrieve those Innate Gifts which are encoded in our Hearts and very Being.
A unique and powerful opportunity to access the Wisdom of the Breath And Body through Breathwork, Yoga and Meditation in an unprecedented formula devised to unlock our Divine Life Purpose.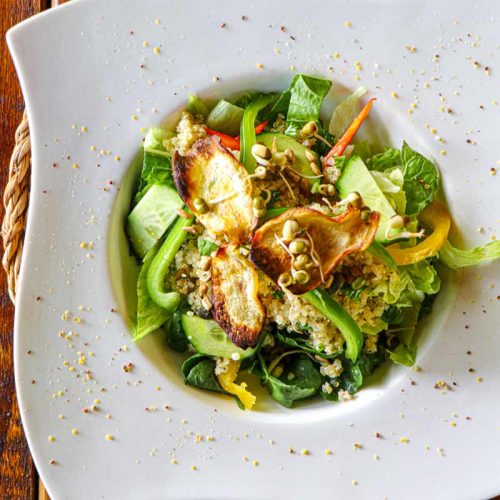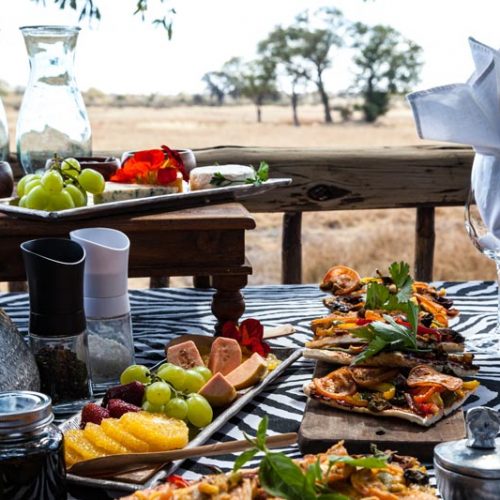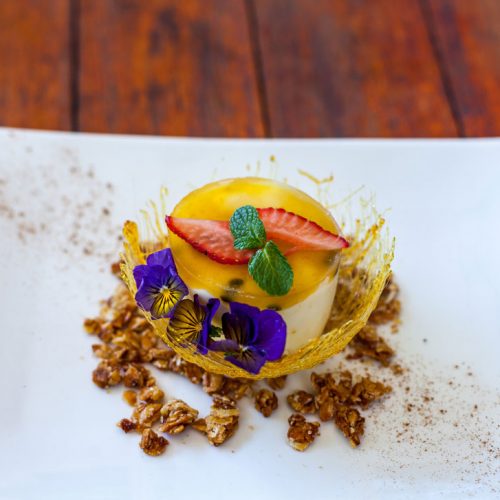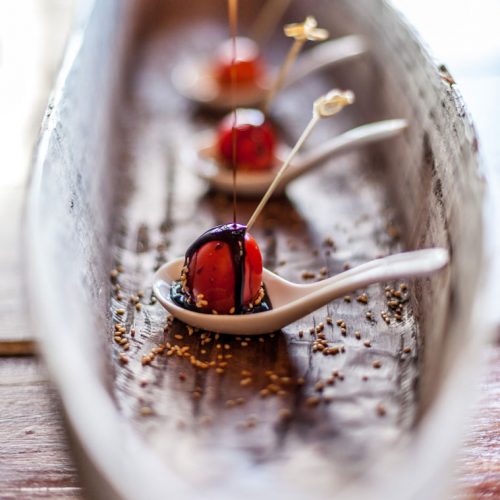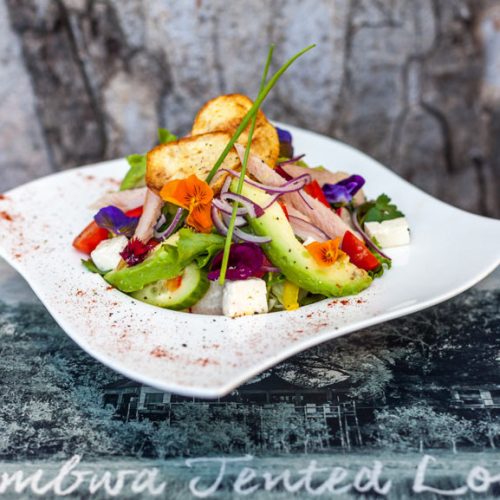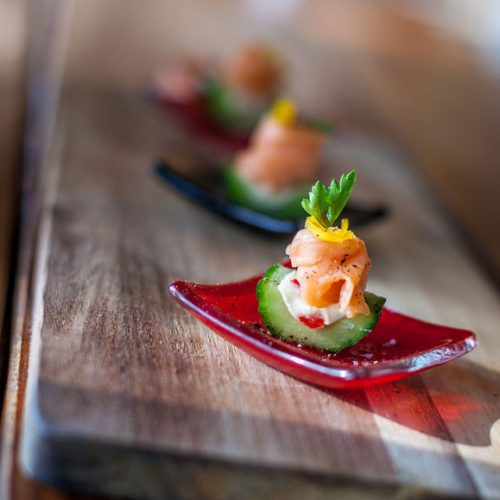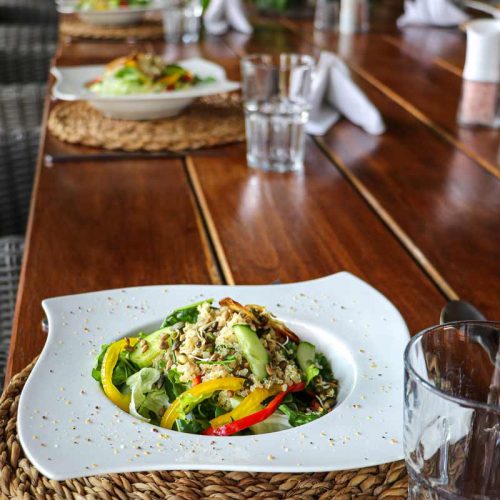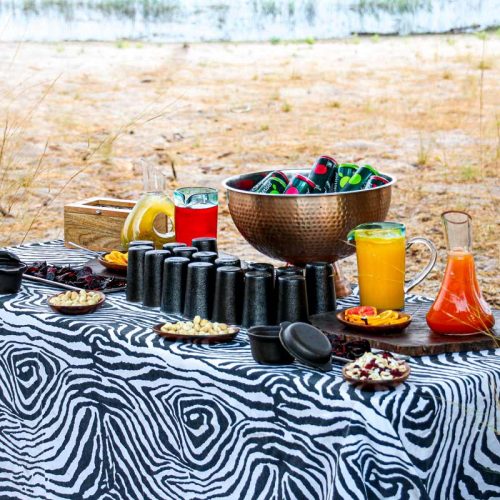 Our expert culinary team will support your energetic and physical release by providing balanced meals that are full of both micro and macro nutrients.
All of our fresh produce is locally sourced from The Sijwa Project —our sustainable, community empowerment initiative, which is located along the banks of the Kwando river.
We pride ourselves in the adherence to strict conservation and permaculture principles throughout the plant-to-harvest process and would be happy to cater to your specific dietary needs.
Our retreat meal plans could be based on either of the below:
Vegan
Vegetarian
Pegan
Fasting
Keto
With an innate quest for truth and authenticity, Lisa never resonated with the old paradigm. With a financial career abandoned, she was drawn to the simple truth of nature. The magnetic call of the ocean lead the path to a career in Scuba Diving and a deep desire to share a different perspective of life with others. Nature has a way of uncovering our truths.
After building and operating an Eco Lodge in Mozambique, her passion for exploring and understanding the frontiers of human consciousness drew her on a path of self-discovery, studying Yoga ,Kinesiology, Psych-k, Quantum Healing Hypnosis, Fractal Psychology, Plant Medicines, Ancient wisdom, Breathwork, Quantum Physics, Neuroscience and Micro-biology.
Lisa has an intuitive understanding that we each are gifted with the potential to be anything, do anything without exception.
By combining her passions of Nature with techniques designed to access expanded states of awareness we are able to gain the Universal wisdom which exists within every one of us, releasing the outdated limitations projected by the patterns of the past so we are able to project a brand new life.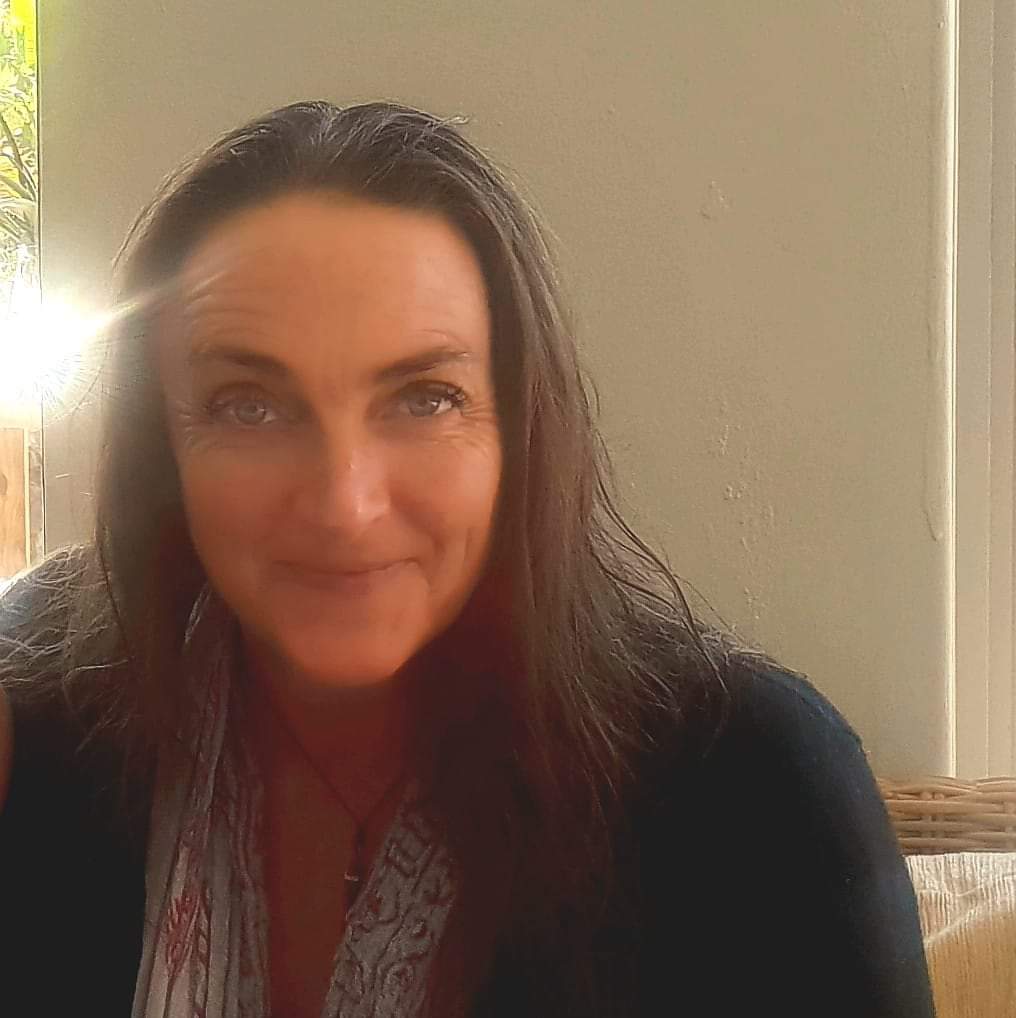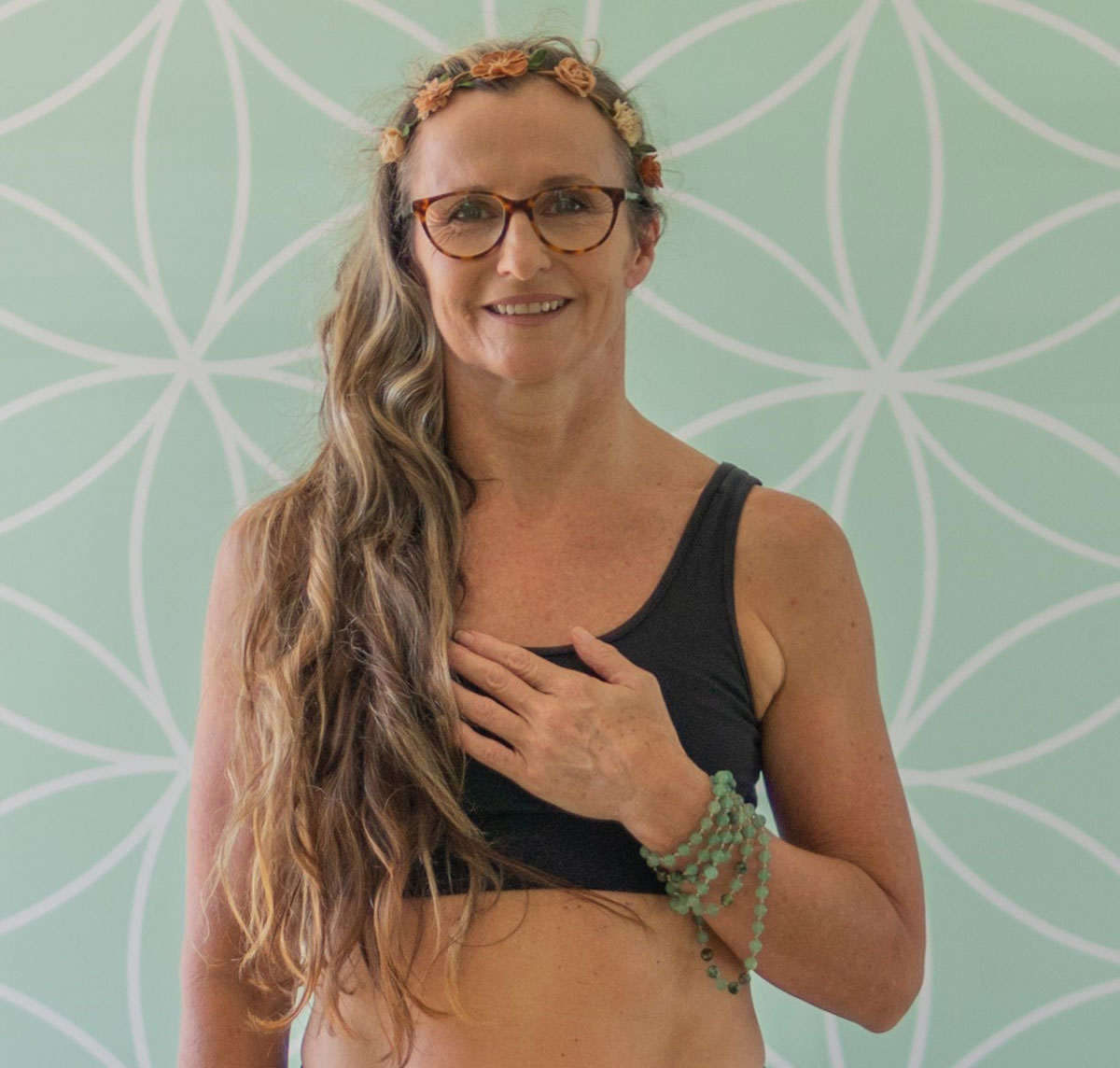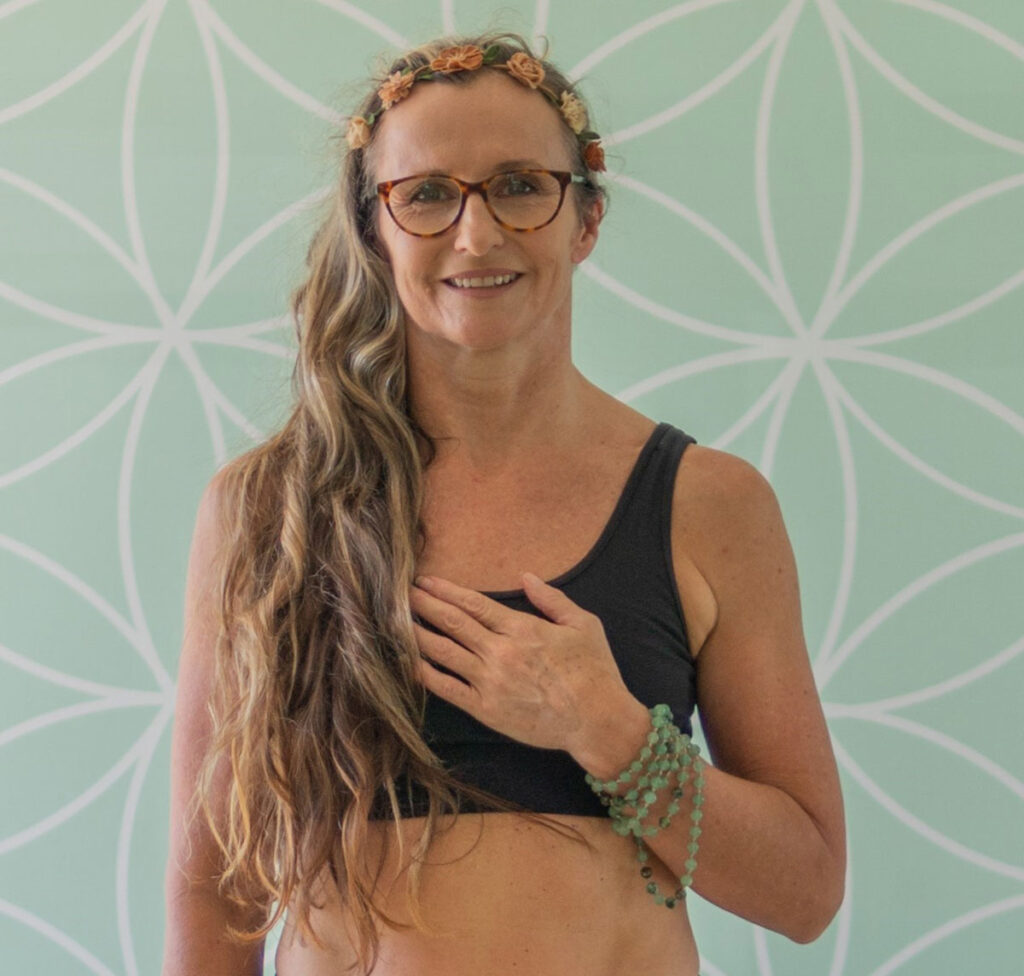 Kim Mazabow uses the vehicle of Yoga and meditation to bring through her teachings to allow students to activate and access their innate essence and belief in the possibility that all power lies within. Through her classes at Gurucat Yoga, she has touched the lives of hundreds of people over the last 7 years. The feedback of gratitude she receives of how people's lives have changed through Gurucat, offers testimony to the power of the authenticity which comes through her.
Kim and Lisa have been working together, fusing the medicine of yoga, meditation, breath and Ancient wisdom with knowledge and teachings of cutting edge information in the fields of neuroscience, micro-biology and quantum physics to create a formula which affects powerful transformations.

They provide a safe space and skills in which to break through the boundaries of the conditioned human mind allowing access to greater levels of human potential that are dormant within each human heart and mind.
Activate Your Divine Purpose
5 Nights
12 June 2022 – 17 June 2022
Unleash is in fact the best word to describe what has transpired in my life after attending this workshop. It was unleashing the TRUE me that was buried so deep beneath the programming and beliefs I have accumulated and held on to for the best part of 50 years - I had no idea who I was!  And it happened within a quantum moment BAM! Now I have so much fun discovering WHO I AM, I experience magic every day and I play in the quantum field creating my reality in every moment- I wish everyone can experience this much freedom & joy in the expression of their own unique Truth that vibrates from the heart centre. 
Of course it all starts with taking the first step, realising that WE OURSELVES are the creators of EVERYTHING in our lives and then being willing to let go of who you think you are and who others might expect you to be  and step into the unknown... All the while knowing that our Higher Selves have our backs!!
Scary? Hell yes!! 
Life changing? Absolutely!!
Will I ever want to go back to ignorance and fear? Never!! 
So so so much gratitude and love for Lisa who facilitated this amazing workshop and created and held the space for all the transformation to happen!! The one expression that I heard from ALL the participants was "Life Changing" and I share that sentiment wholeheartedly. 
Kim's teachings reflect her commitment to Yoga as more than just a physical practice. A sincere proponent of the belief that Yoga should be 'practiced and not performed', her classes are textured with the philosophy and wisdom of her various teachers. She teachers several styles and each class is unique in its offering, paying homage to Yoga as the answer to all problems. To live the yoga off the mat, is her daily challenge and spiritual practice.
Kim founded Gurucat on 1 November 2014 and through her commitment to her own spiritual practice has created a powerful space for hundreds of people to find the connection back to that Divine spark that exists within each of us, which allows for the physical and emotional healing of the body, soul and mind. I have personally witnessed most of the students in Kim's classes transform their lives in the most profound and beautiful ways, from physical healings, healing of deep emotional traumas as they completely transform the trajectory of their lives in alignment with their higher purpose.
Just thought I would share this incredible testimonial from our Saturday retreat. Just beautiful 🌹
Special Kim,
My heart is filled with love and appreciation to you, for an unforgettable experience.
My eventual decision to embrace the opportunity, filled me with a deep sense of gratitude and fulfillment. I was enriched by the silence, the tranquility and the serenity.. Overwhelmed at my determination and courage to tread in the unknown… Exhilarated and inspired, discovering a side of me I never knew existed. It was truly life changing..
Always remember that your generosity of self, intuitive love and spirituality, truly impacts those who are blessed to have been guided to your Shala and ultimately to you and your wonderful teachers.
Immense gratitude and thanks to Lisa for taking us on a journey of self discovery. For the first time in my life, I faced the reality of my fears and the awareness of my incessant need to be guarded at all times. Hopefully with a little work this will change.
It was a perfect day ending with the most sublime lunch and a sense of unity and friendship.
Today I woke to a empowered to face what lies ahead!
Thank You
Unleash Your Super Human Potential
Who we believe we are, is a the greatest limitation of who we truly are.
this retreat is inclusive of: