Diving Deep, Rising High:
Journey to Your Sacred Feminine Essence
The Divine Feminine is rising. Her energy can be felt throughout our planet and beyond and she is asking you to rise with her – are you ready?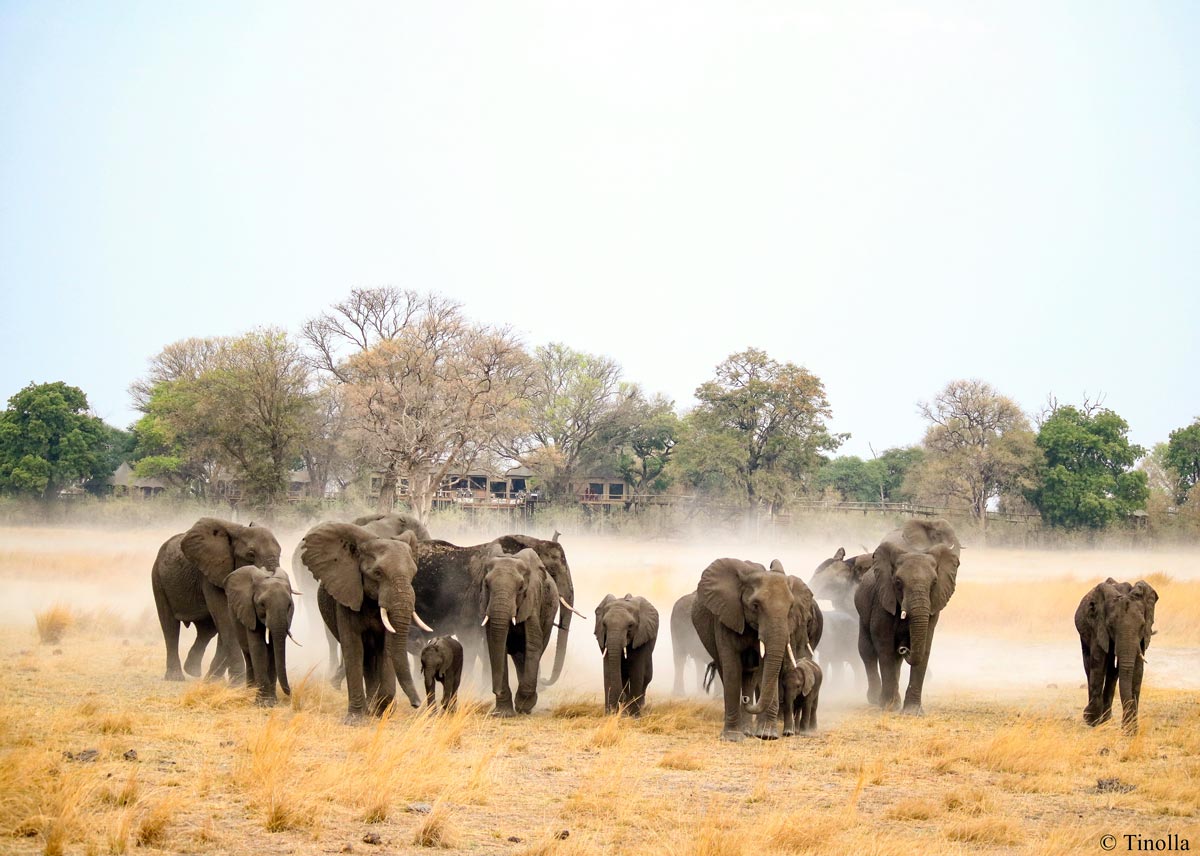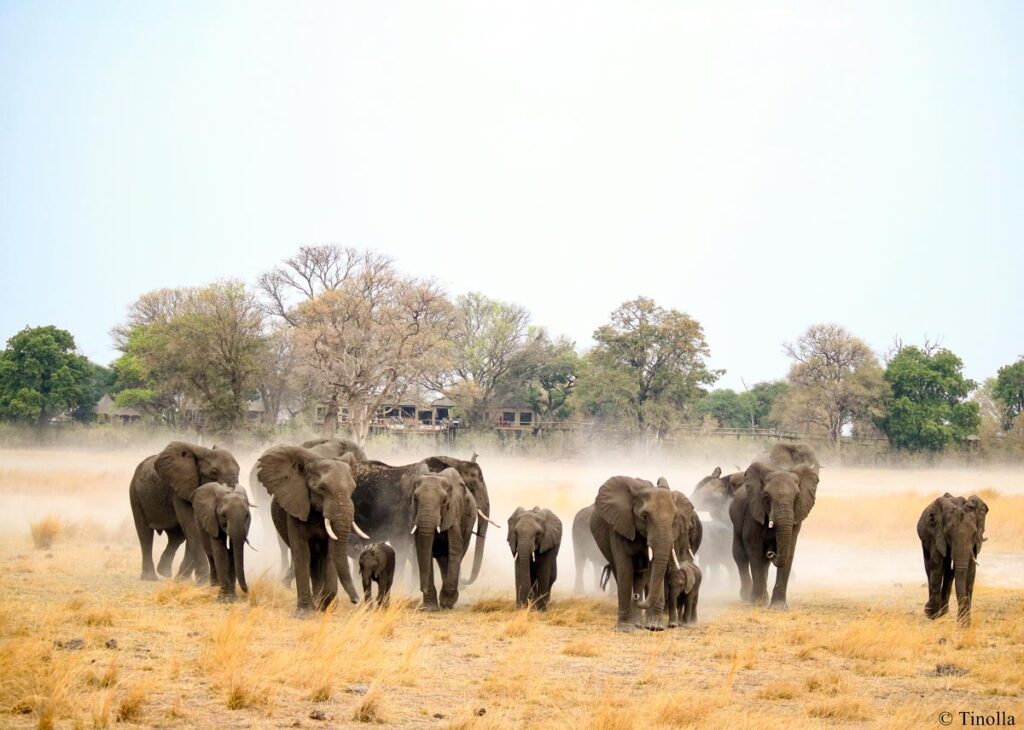 Facilitated by the internationally renowned women's retreat facilitator and sacred space holder, Emmi Mutale, this experience provides you with an unhurried deep dive into your feminine essence and enables the gentle unraveling of decades, generations and lifetimes of beliefs and programming that may have been holding you back.
You will engage in deeply healing group process work, step into powerful ceremonial space, participate in gentle movement practices designed to nurture your body, have plenty of time for reflection and relaxation, spend time in the rejuvenating African bush and nourish yourself with healthy vegetarian cuisine lovingly prepared by the Nambwa Chef's.
Tinolla and Dusty Rodgers, will be your hosts while cradled in the healing sanctuary of Nambwa Tented Lodge, raised high above the ground allowing the majestic elephants traversing these age-old migratory routes to have right of way.
Nambwa is located inside the Bwabwata national park in the heart of the world's largest conservation area for wildlife.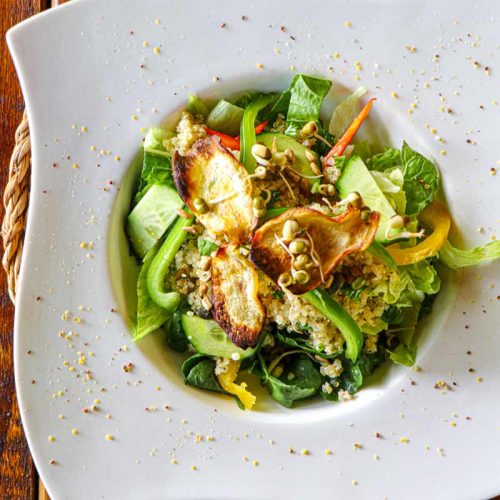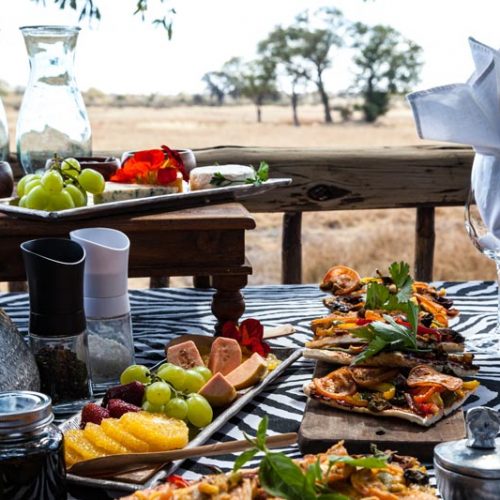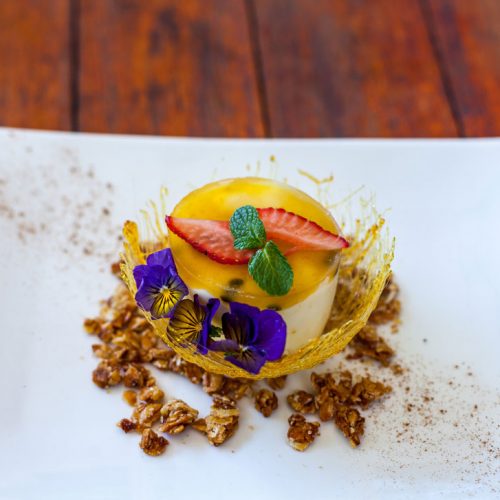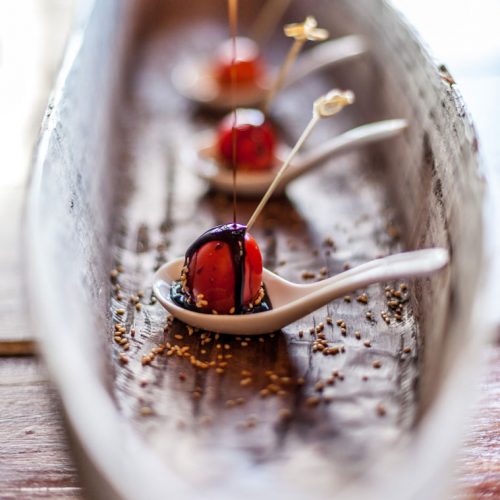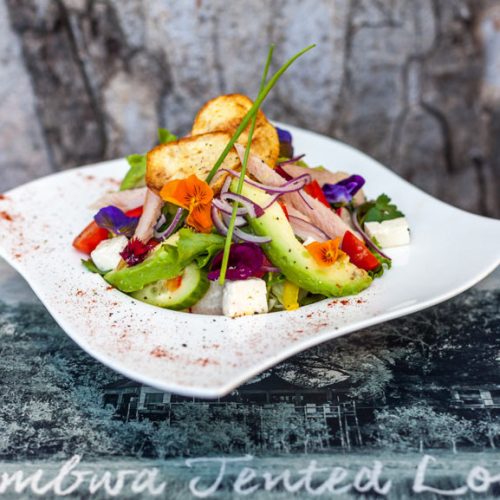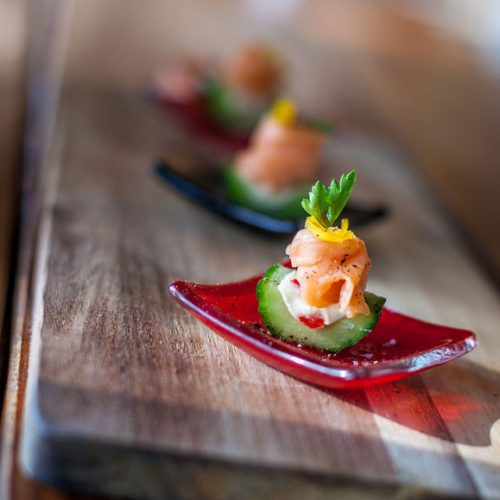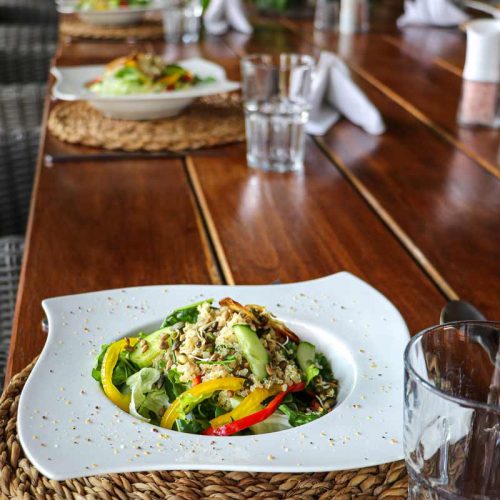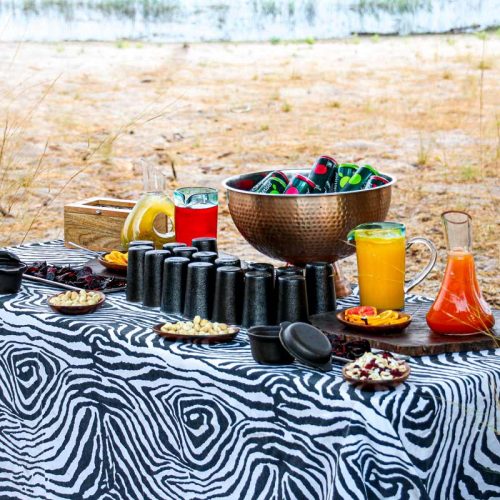 Our expert culinary team will support your energetic and physical release by providing balanced meals that are full of both micro and macro nutrients.
All of our fresh produce is locally sourced from The Sijwa Project —our sustainable, community empowerment initiative, which is located along the banks of the Kwando river.
We pride ourselves in the adherence to strict conservation and permaculture principles throughout the plant-to-harvest process and would be happy to cater to your specific dietary needs.
Our retreat meal plans could be based on either of the below:
Vegan
Vegetarian
Pegan
Fasting
Keto
Emmi is an intuitive healer, wisdom keeper and a shamanic womb Priestess and teacher, dedicated to re-awakening ancient feminine wisdom. She is an initiate to a South African shamanic lineage and trained in womb shamanism (Fountain of Life and Sanctuary of Sophia) as well as in Zen Shiatsu, Usui and Lightarian Reiki. Emmi is also advanced level EFT (EFTI), Matrix Reimprinting (MRA) and Heal Your Birth Protocols practitioner.
In her sacred healing work, Emmi weaves these modalities together to create a magical experience for deep healing and transformation for women of all ages around the world, holding a safe, protected and non-judgmental space for the emergence of authentic connection, profound knowing and inner power. She works with women one on one and in groups, both face to face, online and in retreat settings with the intention of raising the frequency of our planet and fostering healing one womb at a time.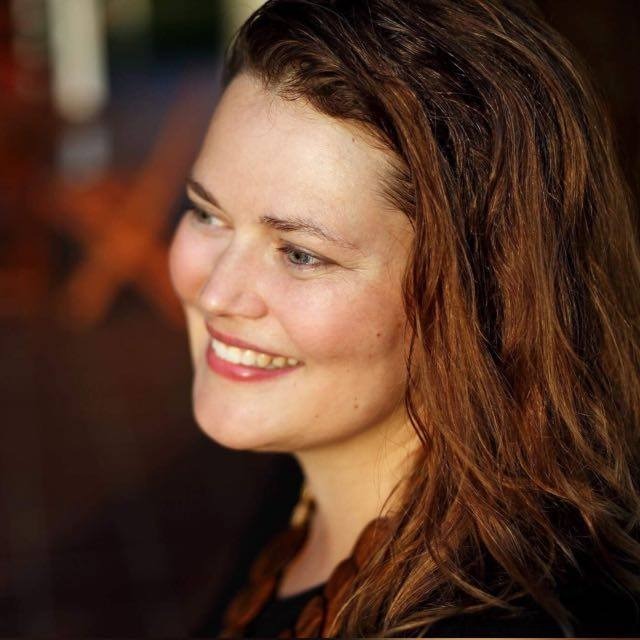 Diving Deep, Rising High, Journey to Your Sacred Feminine Essence

5 Nights
28 August 2022 – 02 September 2022
Emmi is a light worker and an incredible healer.  Her power to transform and reshape negative past experiences and entrenched ideas about oneself is amazing. I have had crippling feelings of guilt for many years which Emmi has helped me to embrace and overcome. Friends have commented that I appear 'lighter' and that a burden appears to have been visibly lifted from me. This is true! I will be forever grateful for the relief she has given me and for what I have been able to share with her in a safe and protected environment.  Thank you, Emmi, from the bottom of my heart!
Emmi is a strong, committed and honest facilitator of a women's circle, her Voice comes directly from the power of her Womb and her wisdom irradiates in her whole presence and in the way, she keeps the sacred space safe and grounded for the other women. She brings structure, a strong sense of connection and a deep compassionate attitude to everyone, filling in the space with her warm smile and attention to details. I felt blessed to be part of the whole experience in the retreat "Diving Deep, Rising High" under her skilful and warm-hearted leadership. As a therapist she also masters her craft and her deep experience guides her into a tailored approach to each situation and person. I enjoyed very much being under her wise guidance and receiving healing energies from the Goddess.
Emmi's voice is lusciously soothing. Its tone is truly the voice of the Divine Mother"
The Diving Deep, Rising High Retreat takes you on a powerful journey of healing and transformation during which you will:
Our five days together are an opportunity for you to
this retreat is inclusive of: