Immersive Journey to Inner Peace
Turn past pains into future teachers through past life and present life regression therapy
Join Tatjana and Lisa in this intense five-day retreat to release deep memories of your present or past lives and realign your soul with breath work and vibrational sounds through a sound bath that will harmonize your core and allow you to come out of repetitive patterns that remained unsolved until now. Become the authentic YOU by releasing profound emotional baggage from past lives, present life issues, and emotional pains.
Let Tatjana and Lisa accompany you on this immersive journey of healing and understanding yourself to find your inner peace.
Our soul connects to our body through that first breath at birth, and once the time has come, the soul leaves our body with the last breath to join the spirit world.
The soul continues its journey through many lives in physical bodies to reincarnate and learn from experiences and interactions with others that sometimes provoke painful memories and emotional turmoil. Once the stuck emotions are released from the mind, body, and soul, and a deeper understanding has been gained, we can move on to the next level.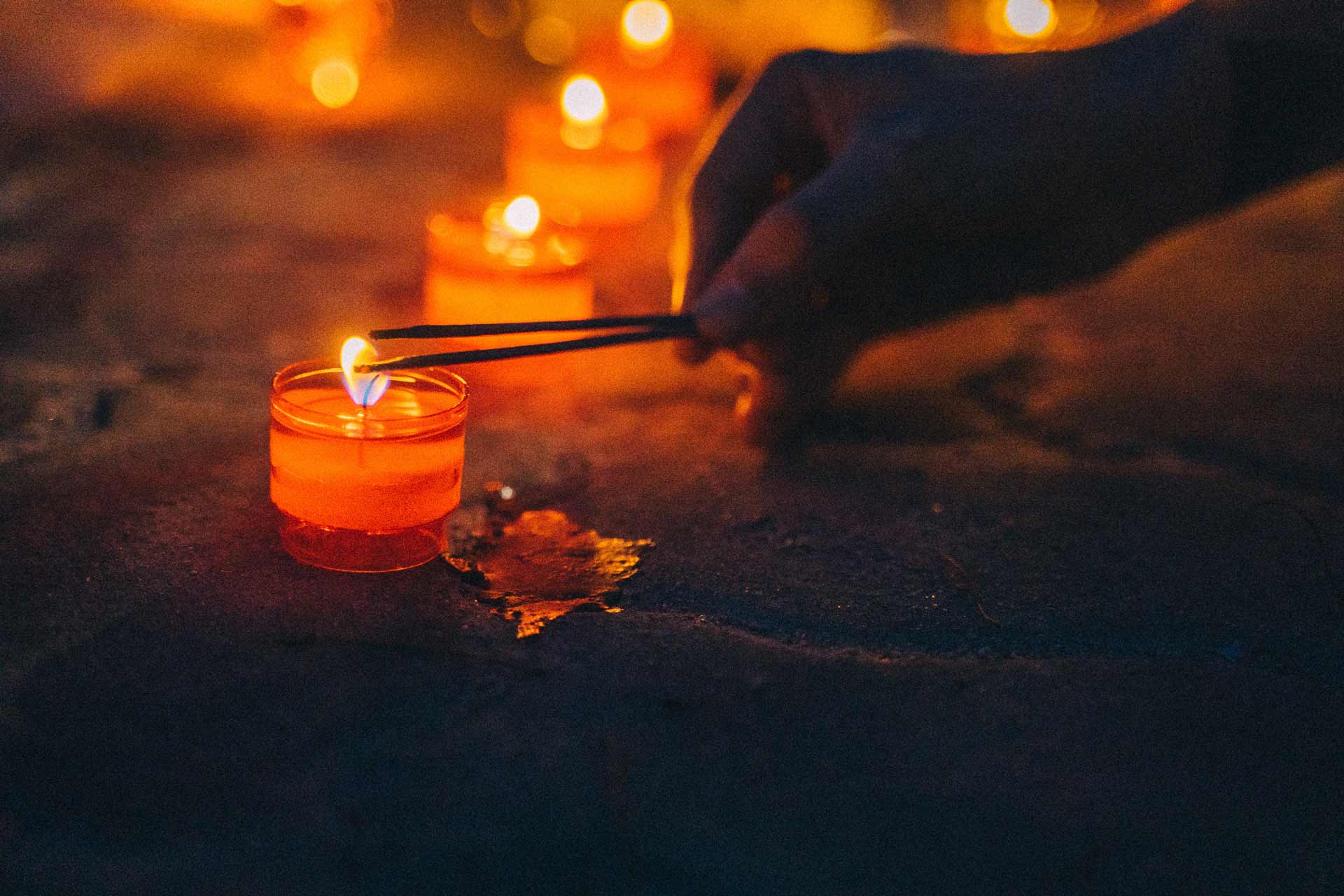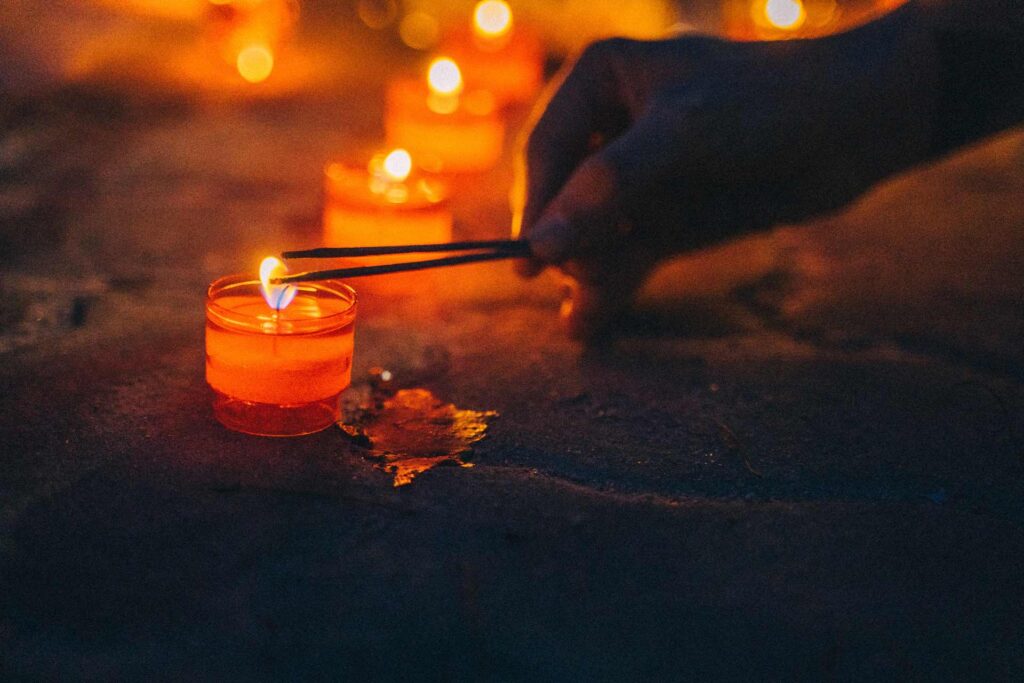 Our soul incarnates the body with a blueprint that includes all the information planned in this lifetime. To a certain extent, we can follow the plans in one lifetime or many lifetimes until we have integrated the learning experience. How fast we want to do this depends on our free will.
We are here to interact with other souls for our growth and to help others evolve through interactions and experiences.
Joining Tatjana and Lisa during this retreat will allow you to practice Yoga and breathwork during the beautiful sunrise to prepare for the deep memory work and release any emotional baggage.
We work on mind and body release to release physical memory stuck in your energy field or imprinted in your body since childhood and sometimes even lifetimes.
Regression therapy allows you to go back in time to understand experiences stuck in your physical body or your energetical field. The past or present life regression will allow you to integrate what has been avoided or misunderstood and allow an understanding of yourself on a deeper level.
During this retreat, some participants will be able to experience regression therapy personally during class, and others will release their emotional baggage through other group and individual practices.
Lisa's vibrational singing bowls will help participants to recenter their energies at the end of the day.
We will get together in the evenings for shared laughs and stories with healing food nourishing the soul and body, helping the healing process. 
A couple of game drives are included to discover the beautiful surrounding wildlife and bring harmony and healing to your soul.
Deep emotional and physical memory release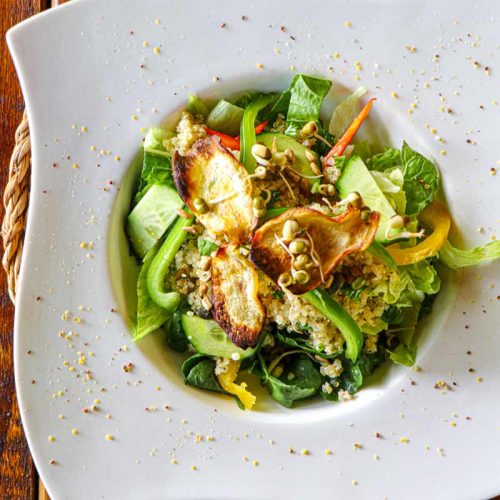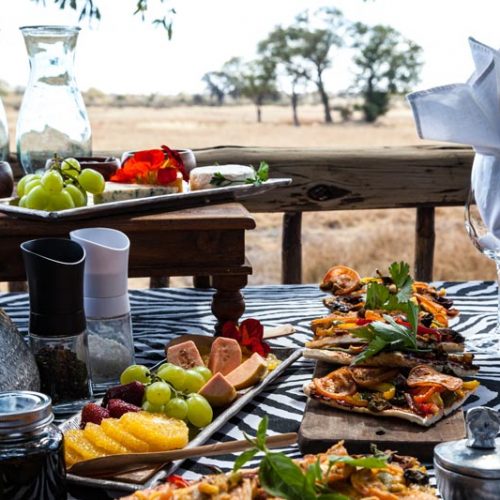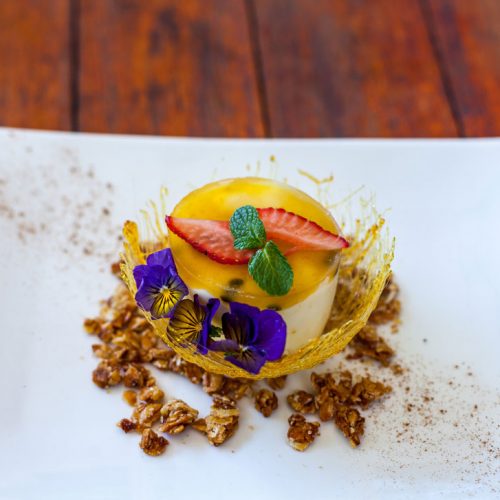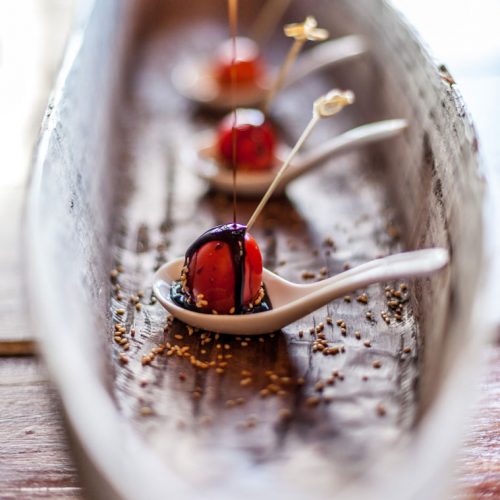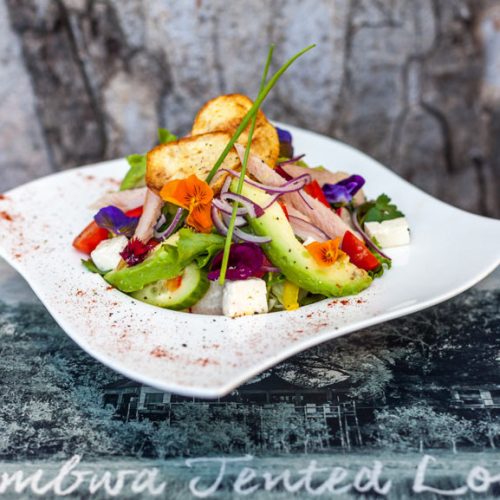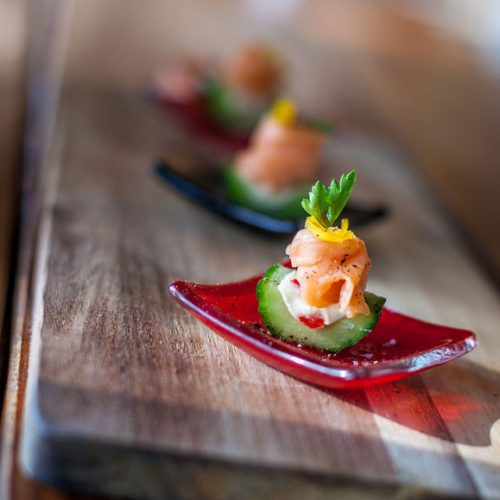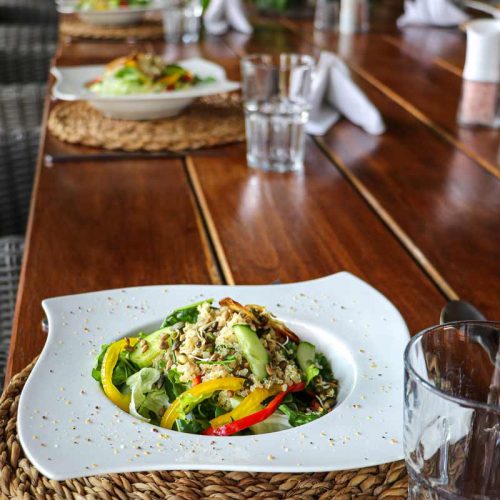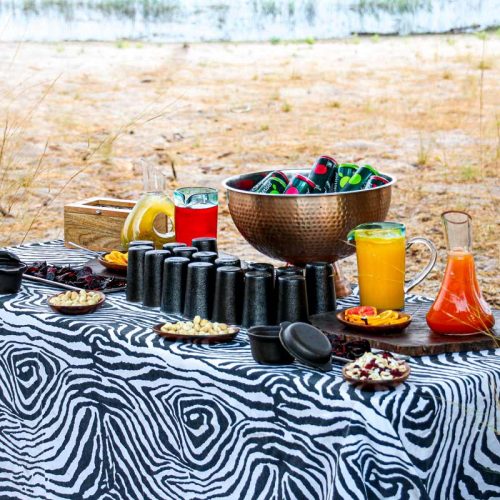 Our expert culinary team will support your energetic and physical release by providing balanced meals that are full of both micro and macro nutrients.
All of our fresh produce is locally sourced from The Sijwa Project —our sustainable, community empowerment initiative, which is located along the banks of the Kwando river.
We pride ourselves in the adherence to strict conservation and permaculture principles throughout the plant-to-harvest process and would be happy to cater to your specific dietary needs.
Our retreat meal plans could be based on either of the below:
Vegan
Vegetarian
Pegan
Fasting
Keto
Tatjana has taught future therapists and established therapists past life regression therapy, hypnosis, and mediumship since 2014.
Combining those three distinct methods allows Tatjana to go deeper than most therapies while respecting each person's free will and rhythm to heal. She gives the participants space, which makes them feel safe and allows them to let go without fear of judgment.
Many life-altering experiences marked Tatjana's journey. Like most healers, only once one has experienced a loss can they help and accompany others on their journey.
The many profound experiences and beautiful soul-to-soul encounters have put Tatjana on a mission to help people from all walks of life to embrace their lives and authentic selves to find fulfillment and a connection with the universe and all there is.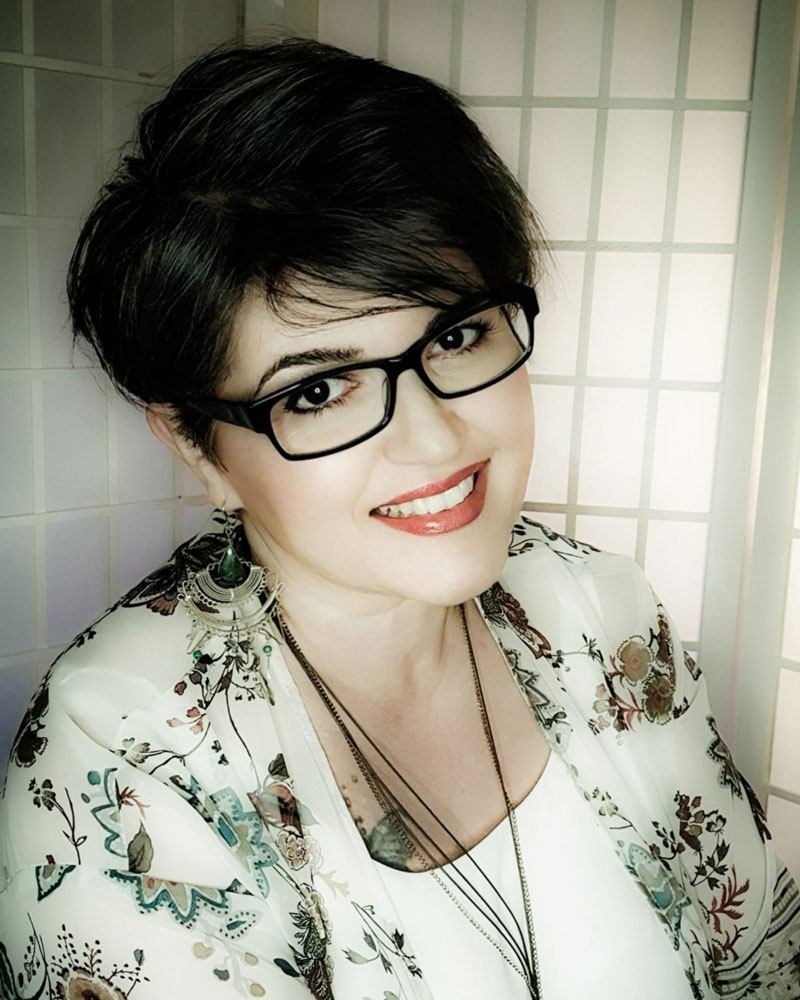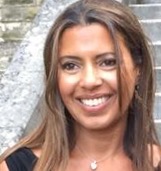 Lisa is a therapist with a passion for ancienct healing practices.
Her blending of eastern and western holistic care allows her clients to get a deeper knowlege and an empowering understanding of themselves and about life, while gently breaking away from old physical, mental and emotional pain patterns. »True joy of heart is to participate in the process of transformation,  seeing somebody blossom fully.
Lisa's holistic approach incorporates hypnotherapy, psychosomatic body work, tibetian bols and gong therapy, yogatherapy, meditation, chakratherapy and breathwork.
Immersive Journey to Inner Peace
31 March – 05 April 2024
During the five day retreat, you will experience intense emotional and physical release, but you will come out with a sense of inner peace and a relaxed feeling. Some report that this is worth ten years of therapy condensed into a few days, coming out reborn.
Expect the unexpected and find your inner self.
This retreat is for you if:
this retreat is inclusive of: