Experience a transformative Wild women's retreat with Zeffi Devi in the heart of the worlds largest wildlife conservation area.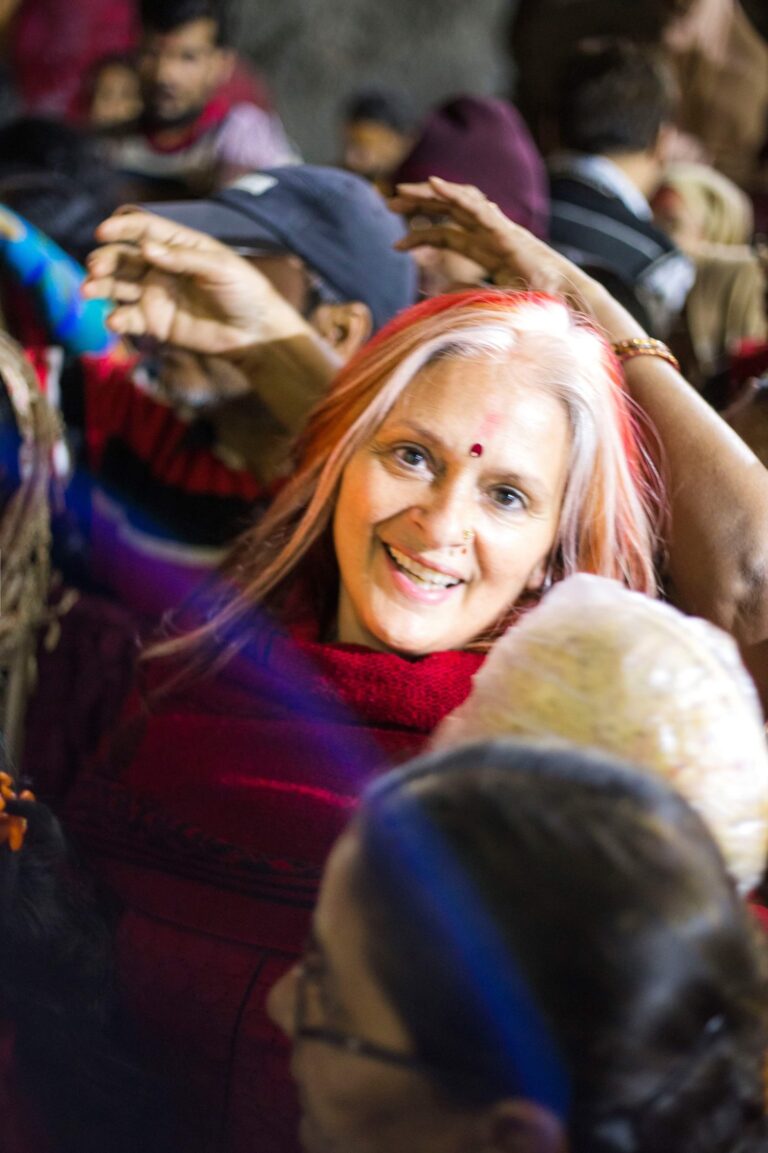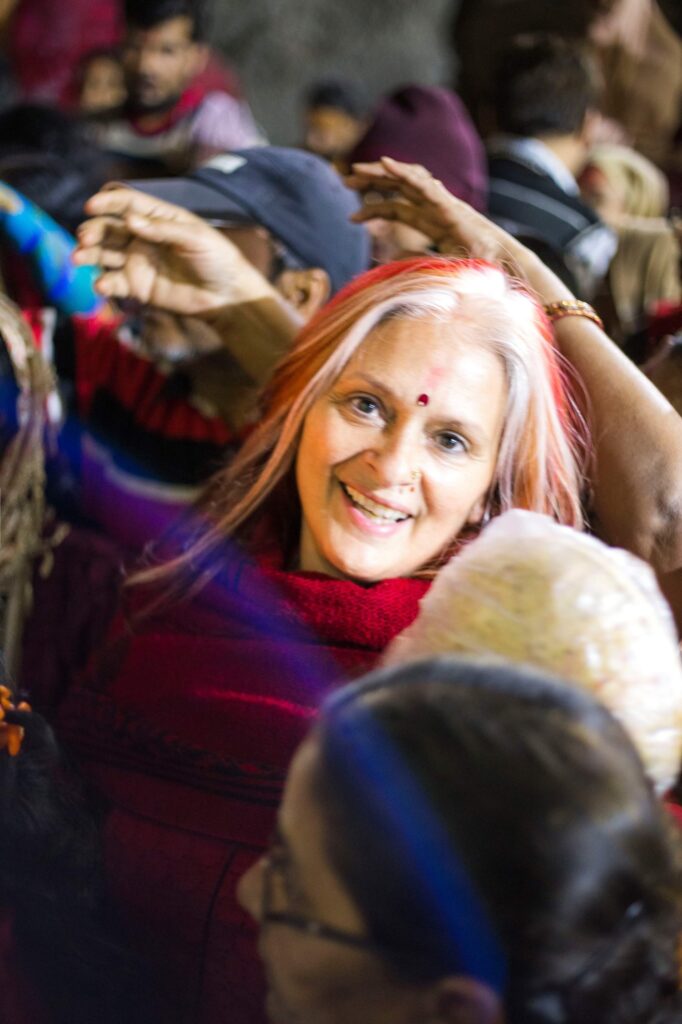 Are you prepared to:
Awaken your inner wild feminine essence?
Connect with and honor Mother Earth?
Embrace and cherish your feminine form?
Let go of centuries of societal conditioning?
Experience the nurturing and supportive energy of sisterhood?
Live as the embodiment of the Divine Feminine that exists within you?
Join us for a transformative Wild Women Retreat and embark on a journey of self-discovery, empowerment, and sisterhood!
You'll have the opportunity to connect with Mother Earth, tap into your intuition, and engage in activities that allow you to express your creativity and individuality.
You'll also have the opportunity to learn from experienced facilitators and mentors who will guide you through the process of self-discovery and transformation.
Discover your authentic self, free from judgment or expectations. Rediscover your power, passion, and purpose, and leave feeling rejuvenated, inspired, and ready to embrace life fully!
A life-changing Wild Women Retreat and embrace your inner wild woman!
We can't wait to welcome you into our sisterhood!
Join us in this serene setting and prepare to embark on a journey of profound personal growth and self-discovery.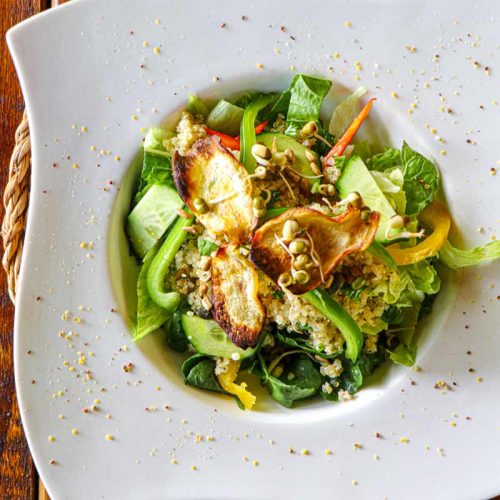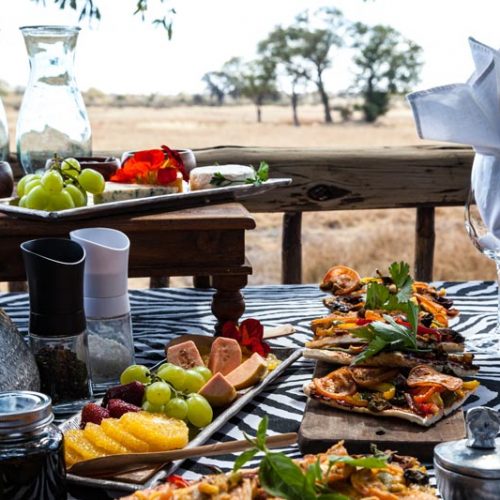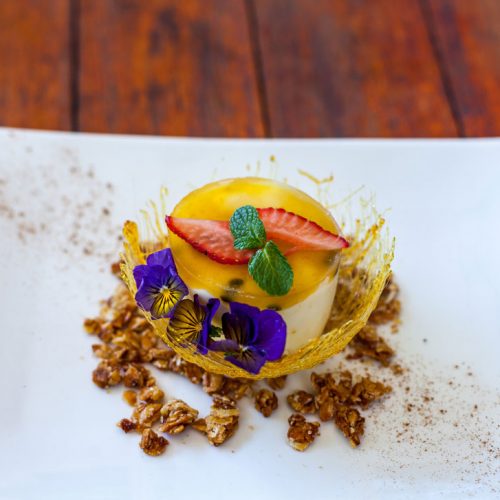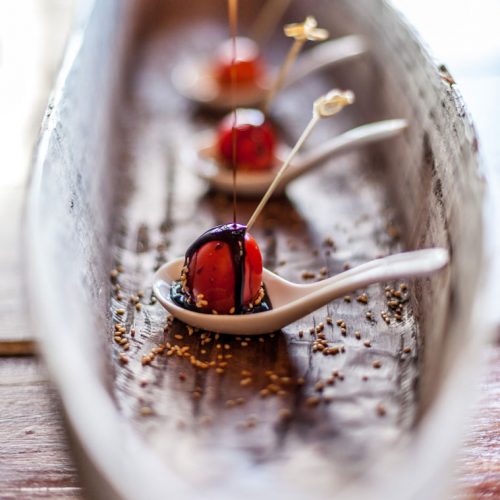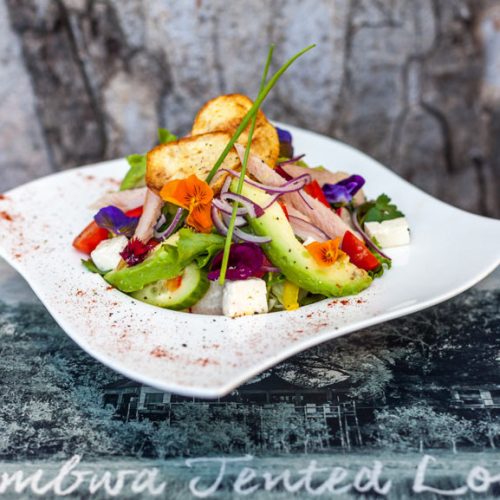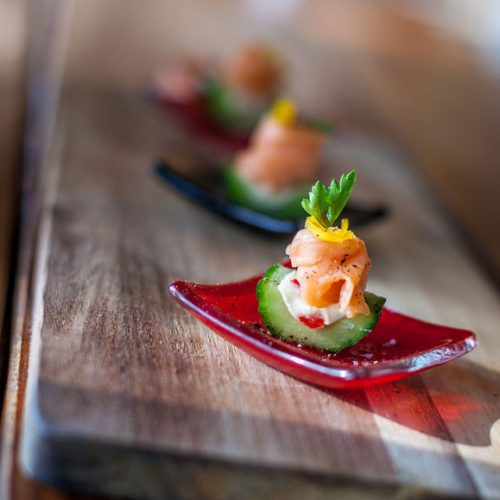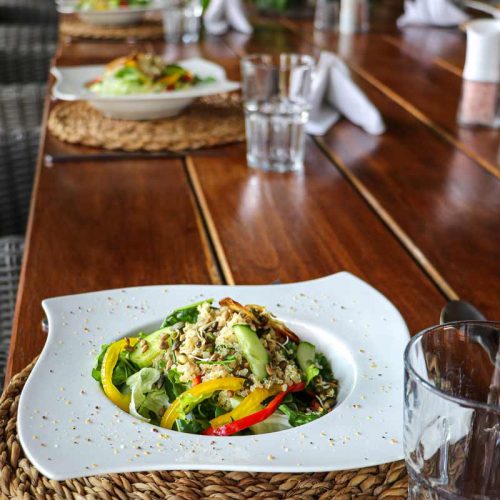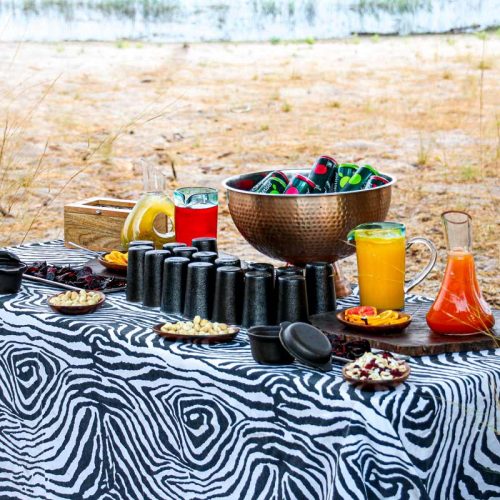 Our expert culinary team will support your energetic and physical release by providing balanced meals that are full of both micro and macro nutrients.
All of our fresh produce is locally sourced from The Sijwa Project —our sustainable, community empowerment initiative, which is located along the banks of the Kwando river.
We pride ourselves in the adherence to strict conservation and permaculture principles throughout the plant-to-harvest process and would be happy to cater to your specific dietary needs.
Our retreat meal plans could be based on either of the below:
Vegan
Vegetarian
Pegan
Fasting
Keto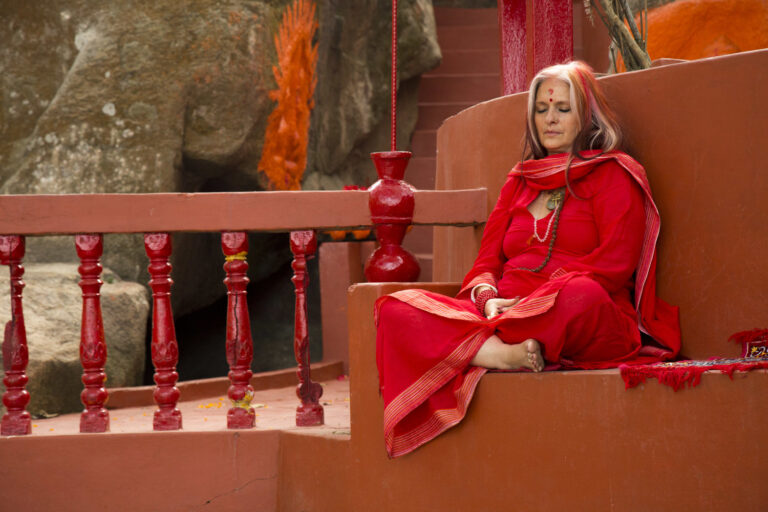 Zeffi was born and raised in Athens, Greece. A lifetime of study of the Mystery Schools, the True Yogini path, Tantric Buddhism, and Native American teachings, and her exploration of all of these techniques through her life experience have all contributed to her path as a healer.
Zeffi is the Founder of the Online School Of Ancient Healing Academy, and has been working with men, women and couples from all over the world, helping them to tap into their inner power, beauty and wisdom, truth and intimacy, confidence, clarity and mystery to their lives.
Her intuitive spiritual counseling, medical intuitive and healing gifts and workshops will assist you on your path to discovering and awakening to your True Self.
THIS RETREAT IS FOR YOU IF YOU
Seek relaxation, rejuvenation, and renewal in the embrace of nature,
Feel disconnected, lost, and fragmented, and yearn for a fresh start,
Wish to embody your true, authentic self and live with vibrant energy,
Experience disconnection from your body and seek deeper intimacy,
Are in a committed relationship but lack passion and intimacy,
Struggle to connect with your partner, friends, or family,
Experience shame or blocks surrounding sexuality, intimacy, and touch,
Want to balance and harmonize your internal masculine-feminine energy to better achieve your desires,
Seek to cultivate deeper intimacy and love for your body,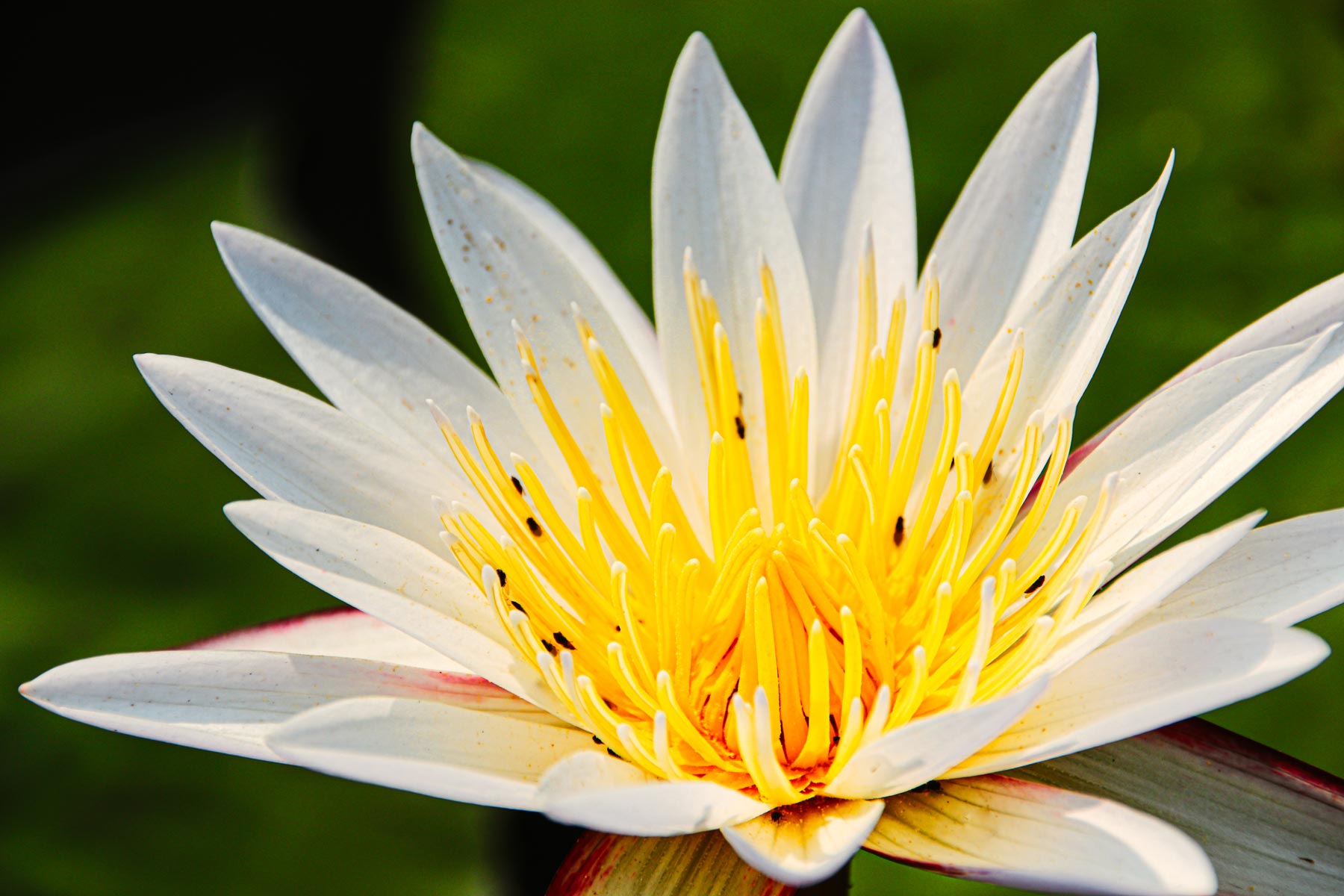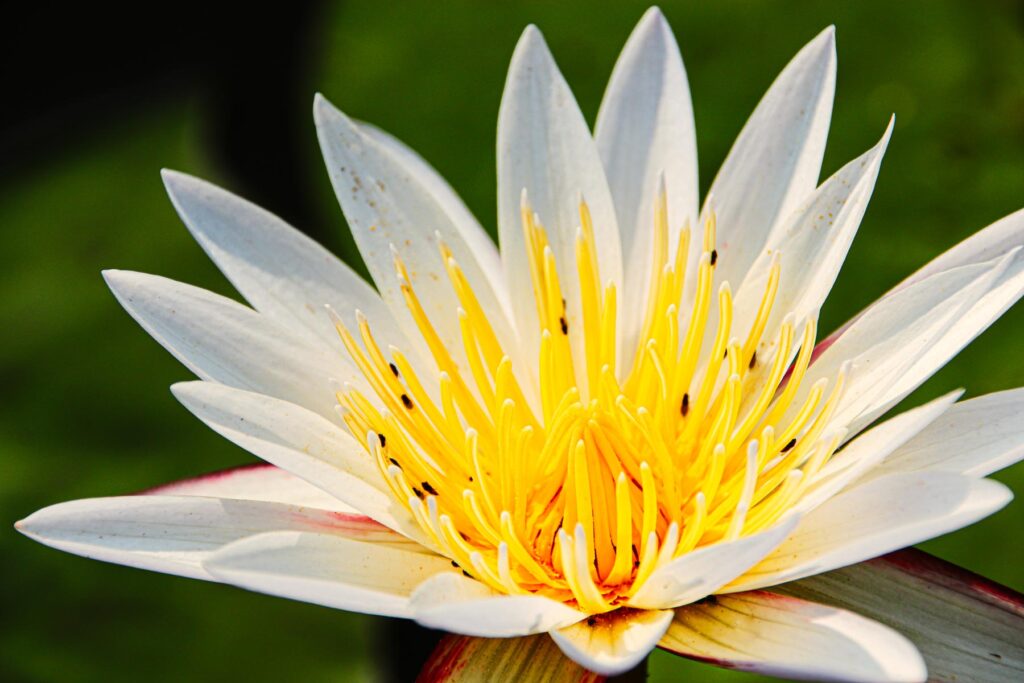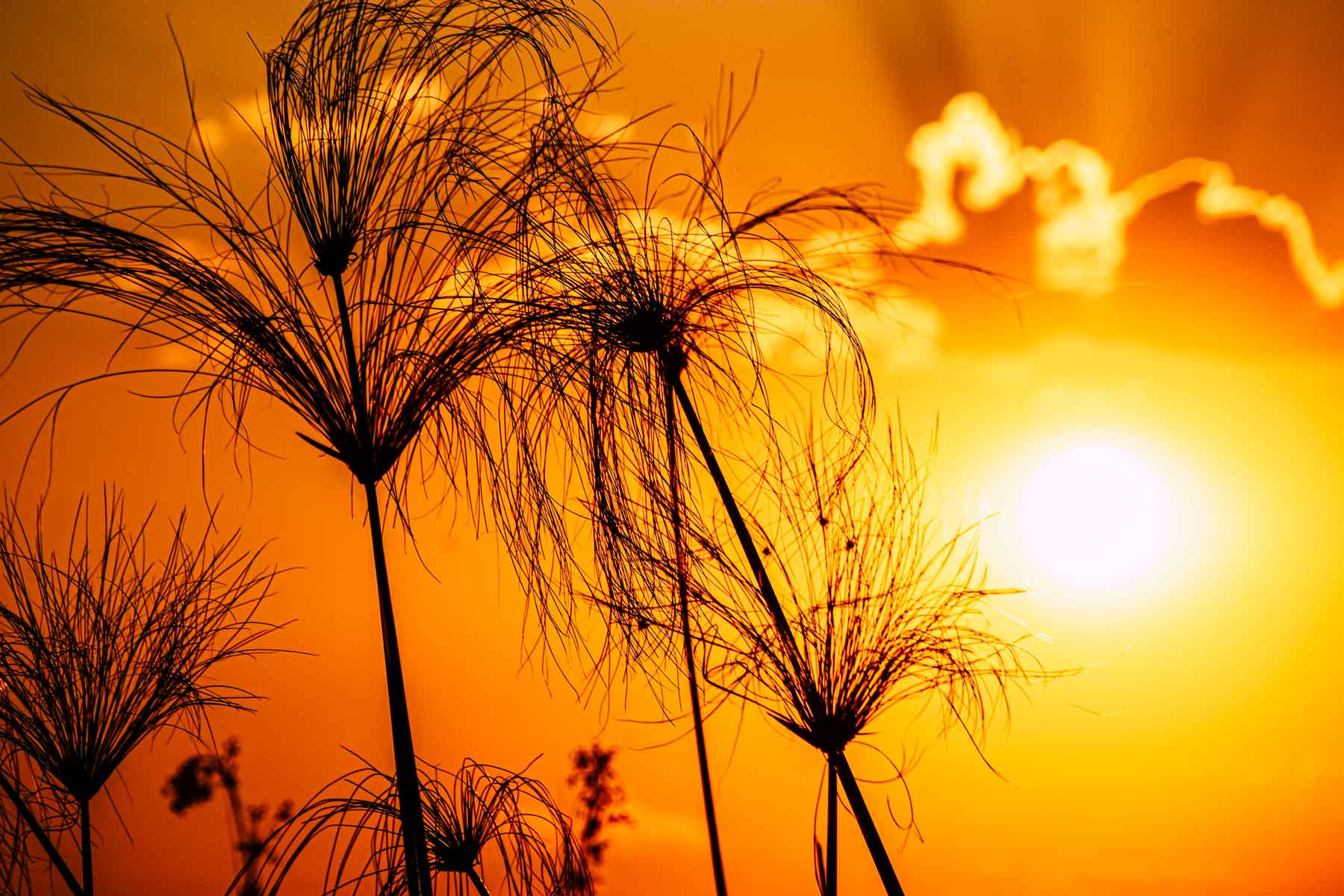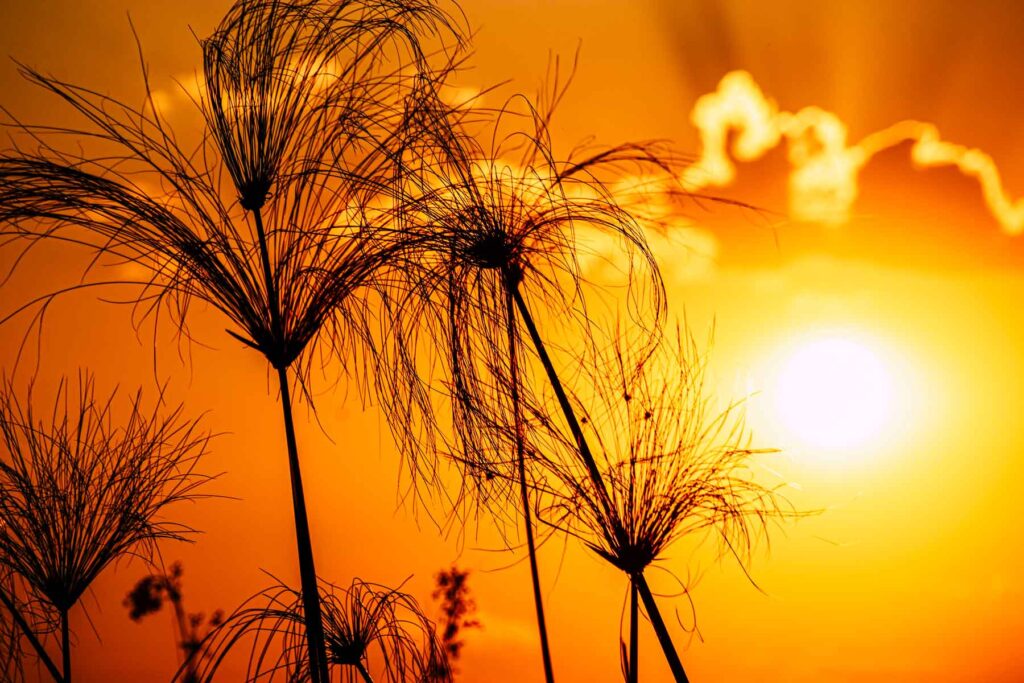 Desire to embark on a transformative journey with a partner or friend,
Seek to heal and empower your womb, hara, and creative power center,
Wish to learn to alchemize various energies to manifest your dreams,
Seek purification and to become a more powerful vessel for higher light,
Struggle to express your emotions, especially anger,
Carry painful thoughts, feelings, and blocks that you cannot shake,
Want to release inter-generational trauma and blocks to pleasure,
Consistently self-sabotage and feel lost and confused,
Want to make personal growth enjoyable and less serious,
Struggle to stand up for yourself and speak your truth,
Seek clear insights on the best way forward,
Want to reconnect with your passions, purpose, and deepest self.
"I love Zeffi. When I met her I was struggling with an attachment to harmful emotions and a strong and stubborn ego. Thanks to her help, I now feel grounded and have the tools to letting go of what is not serving me anymore and appreciate my inner self and my life with joy. Best of all, I have created a fruitful bond with my intuition."
"ZEFFI is my teacher since 2000. At that time I had lost my fiance from cancer at the age of 40. The pain from his loss was unbearable. Thanks for her help I saw things from different view point. She guided me to the spiritual path. From that time she is always next to me I am very grateful to her!"
"I Respect Zeffi for her capacity to speak her truth and overcome challenges and teaching me through the practice how to connect with my true self.when I met her I was struggling with emotions of separation and judgement. Thanks to her help I discovered the true inner power based on love and intuition and best of all I have re discovered my feminine side and feel more confident in being myself with no fear."
"I truly appreciate Zeffi for everything she is, but especially for the fact that she her objective is supporting one s personal growth without making anyone dependent – something she made clear from the very beginning onwards! When I met her, I was struggling coming out of a separation from my ex-husband with all the emotional pain, own issues and distress that come along with such a decision. Thanks to the path we've walked together, I ve been able to trasnform gradually, shed certain patterns and welcome new ones such as my own femininity. I feel Zeffi has helped me to move into a higher consciousness of the connectivity of the world with myself!!!"
Definitely. Maintaining an open and receptive attitude towards the present moment is key to grounding this type of work.
We will adjust the content of each session to suit the level of the retreat group. Since we will approach each session with a beginner's mindset, prior experience is not necessary.
No, it is not necessary to be in a committed or serious relationship to take part in a women's retreat. These retreats are open to all women, regardless of their relationship status.
WILD WOMEN RETREAT
01 – 07 September 2024