Sacred Alchemy is a journey through the body into the heart of the soul.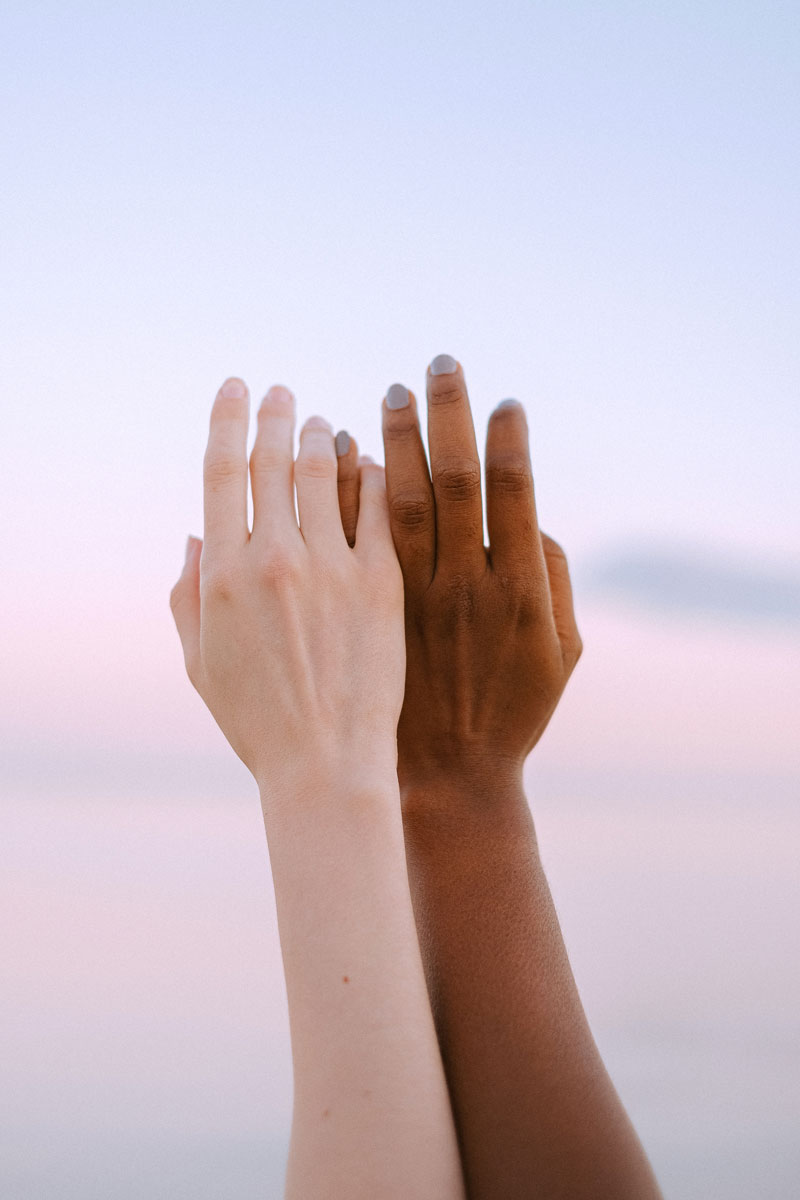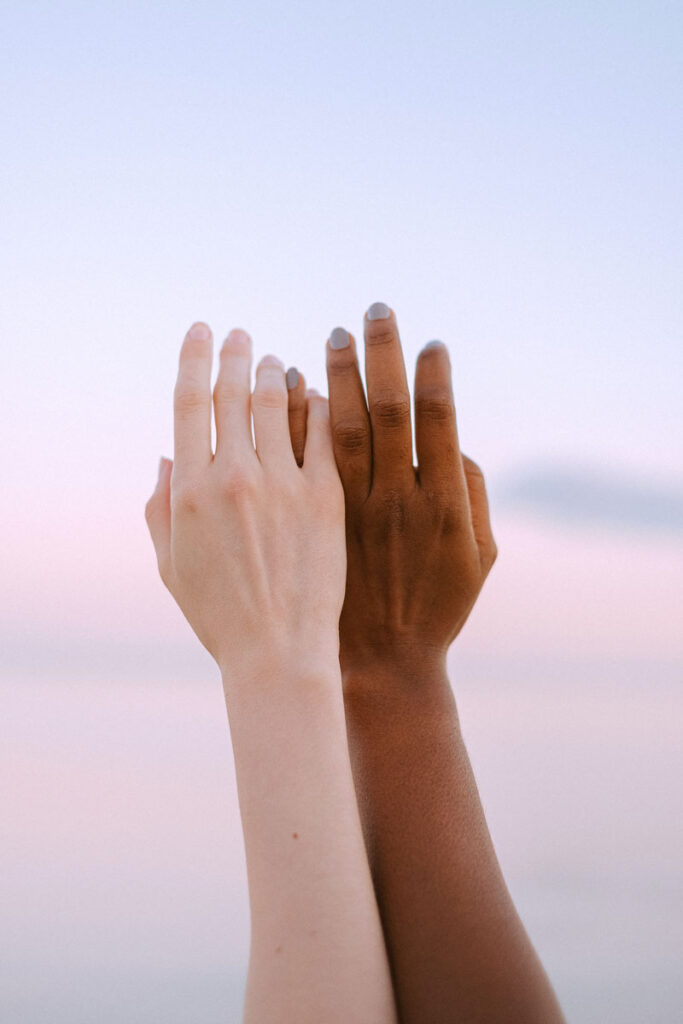 Most of us have become content with varying degrees of fragmented disconnection. Disconnection from our purpose. Disconnection from our essence. Disconnection from our passion, pleasure and the self-sourced eros that activates and enlivens even the most mundane of tasks. Despite years of spiritual practice or personal growth, most of us just can't seem to shake that inner ache for deep and profound communion.
But it needn't be so.
For countless years, both Taoist and Tantric practitioners have used the innate intelligence of the body as a tool for personal, professional and spiritual liberation.
Join Melissa Mukaiwa and Sven-Eric Müller for a 5-day exploration of divine union through the tantric healing arts. Together we will slowly purify your physical, mental and emotional bodies to release the layers of conditioning that limit you from activating your life-force energy in it's entirety.
Using the power of somatic movement, yoga, meditation, various energetic healing modalities, breathwork, sacred ceremony, sound healing and intuitive dance; Sven-Eric & Mel will gently support you in accessing the most profound states of divine union and transcendent, ecstatic bliss — first within yourself and then with everyone else.
The retreat will take place in the Bwabwata National Park in the East Zambezi Region of Namibia where Dusty, Tinolla and the Nambwa Team will be your hosts.
These breath-taking bushscapes will create the sacred container for discovering your inner anima-animus, your latent Shakti as well as those shadow parts of your masculine-feminine expression that you may have unconsciously suppressed. 
Immersed in the potent, healing backdrop of our Northern Namibia wild, the practice of Sacred Alchemy will bring all of those tired, numb, lost and conflicted parts of our being back into wholeness. It will bring all of our bodies fully home.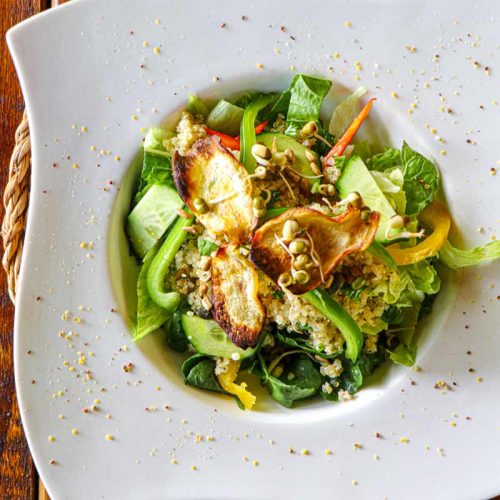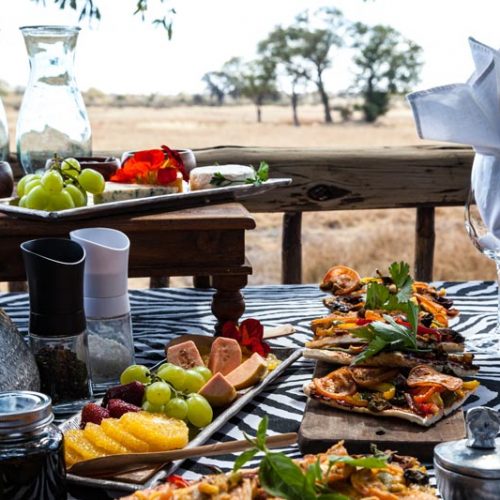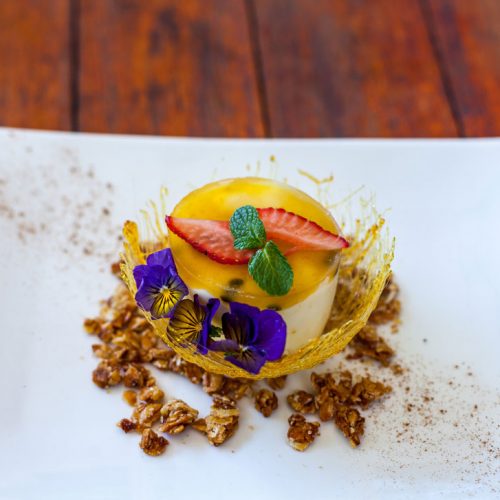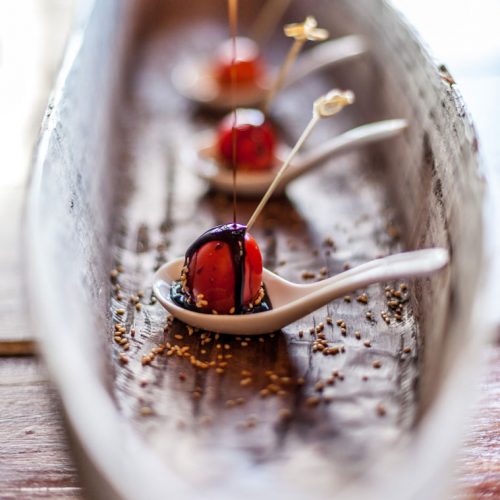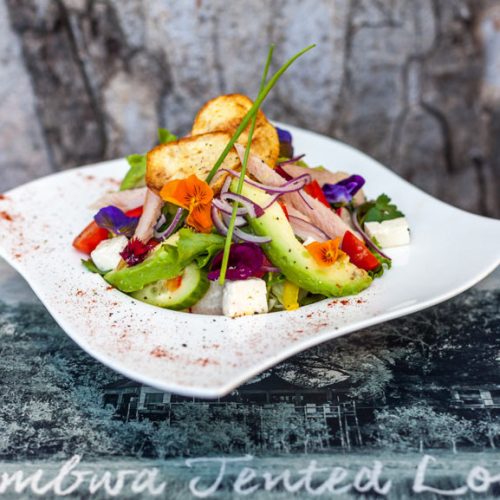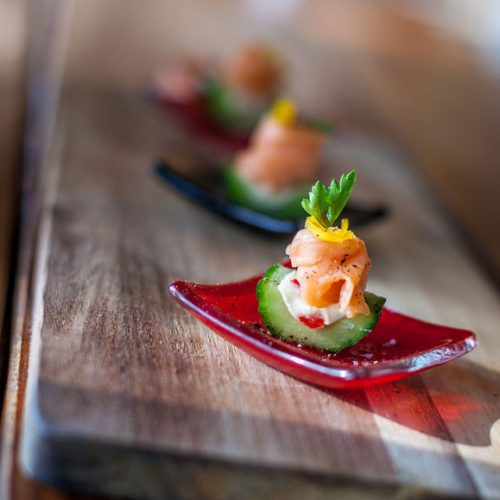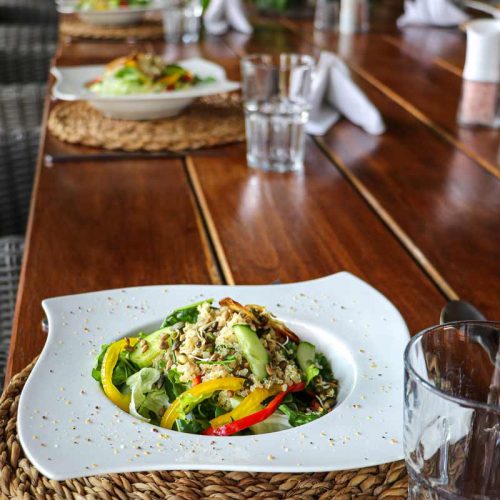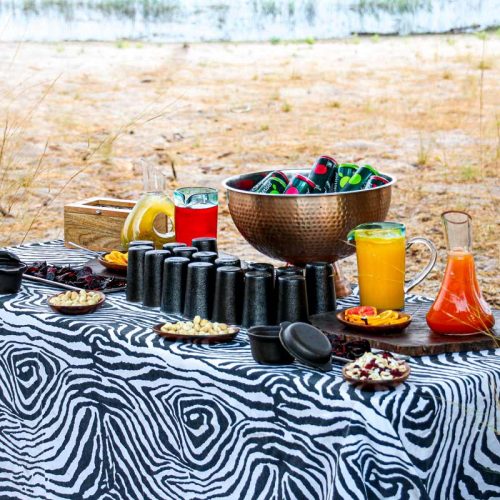 Our expert culinary team will support your energetic and physical release by providing balanced meals that are full of both micro and macro nutrients.
All of our fresh produce is locally sourced from The Sijwa Project —our sustainable, community empowerment initiative, which is located along the banks of the Kwando river.
We pride ourselves in the adherence to strict conservation and permaculture principles throughout the plant-to-harvest process and would be happy to cater to your specific dietary needs.
Our retreat meal plans could be based on either of the below:
Vegan
Vegetarian
Pegan
Fasting
Keto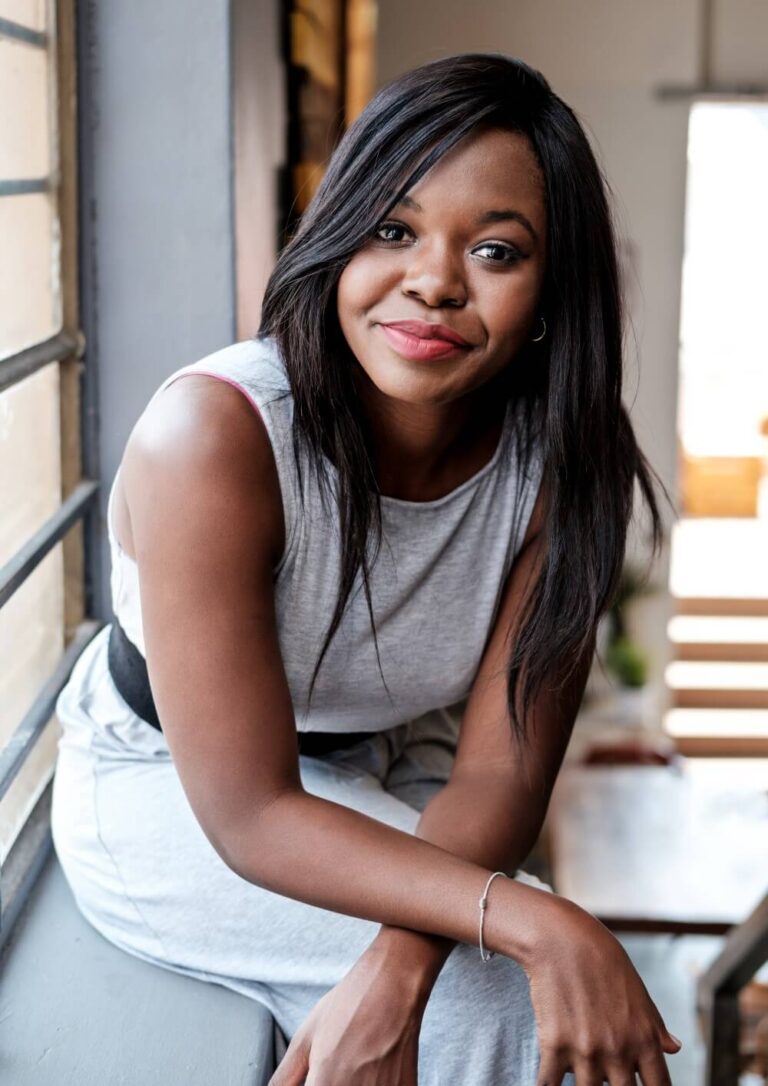 Melissa is a Mindfulness, Meditation, Yoga, Relaxation & Shamanic Reiki Master Teacher. She is a Transformational Life Coach, Sacred Sexuality Facilitator, A Breathwork Facilitator, Host, International Speaker & Speaker Trainer as well as a Trauma Release Through Dance practitioner.
She is also currently completing her 300 hour YA Training as a Bhakti Yoga Teacher as well as an Advanced Breathwork Practitioner.
Melissa holds an honours degree in Business Science from the University Of Cape Town. She began her work as an educator in 2013. Since then her coaching and mentorship footprint has spread to 8 countries across the globe, where she's trained hundreds in person and online.
Melissa's passion for wellness and personal empowerment took root in the founding of a local community development initiative called "Just Breathe". Since 2017, they have served more than 3000 people at their LIVE in person community events. In 2019 her community development work saw Melissa being invited to travel to Rutgers University in the United States as a Mandela Washington Fellow.
She is also the Founder and CEO of PR, Marketing & Creative Solutions Company, Nica Creative.
Melissa describes herself as an irreverent optimist and student-teacher to the core whose work is geared toward a singular goal:
"The Activation of Human Potential to the Betterment of Us All."
Learn more at justbreathenamibia.com and nicacreative.africa
Sven-Eric has enjoyed an 12 year performing arts career that includes classical ballet, contemporary dance, film and musical theatre. In this time he worked for the Bovim Ballet before immersing himself in Musical Theatre with features in shows such as Cabaret, West Side Story, Funny Girl, Joseph and the Amazing Technicolour Dreamcoat and many more.
Though much of his training took place in South Africa, his spirit has never been far from home, with Sven returning to host technical dance workshops and even creating the 2018  contemporary ballet "Aivilo" for the National Theatre of Namibia (NTN).
Like so many, his plans for 2020 – which included teaching and performing in Berlin – were derailed by the novel coronavirus.
Back in Windhoek, Sven-Eric now offers stress relief, deep healing, confidence training and redefinition through an intuitive use of the embodied arts.
Rather than focusing solely on technical skill, Sven helps people (even those with zero movement or performing arts experience), release stored stress and trauma while tapping into a personal reservoir of creativity, confidence and authentic power to help them find growth, healing and opportunity even in the midst of our current Covid climate.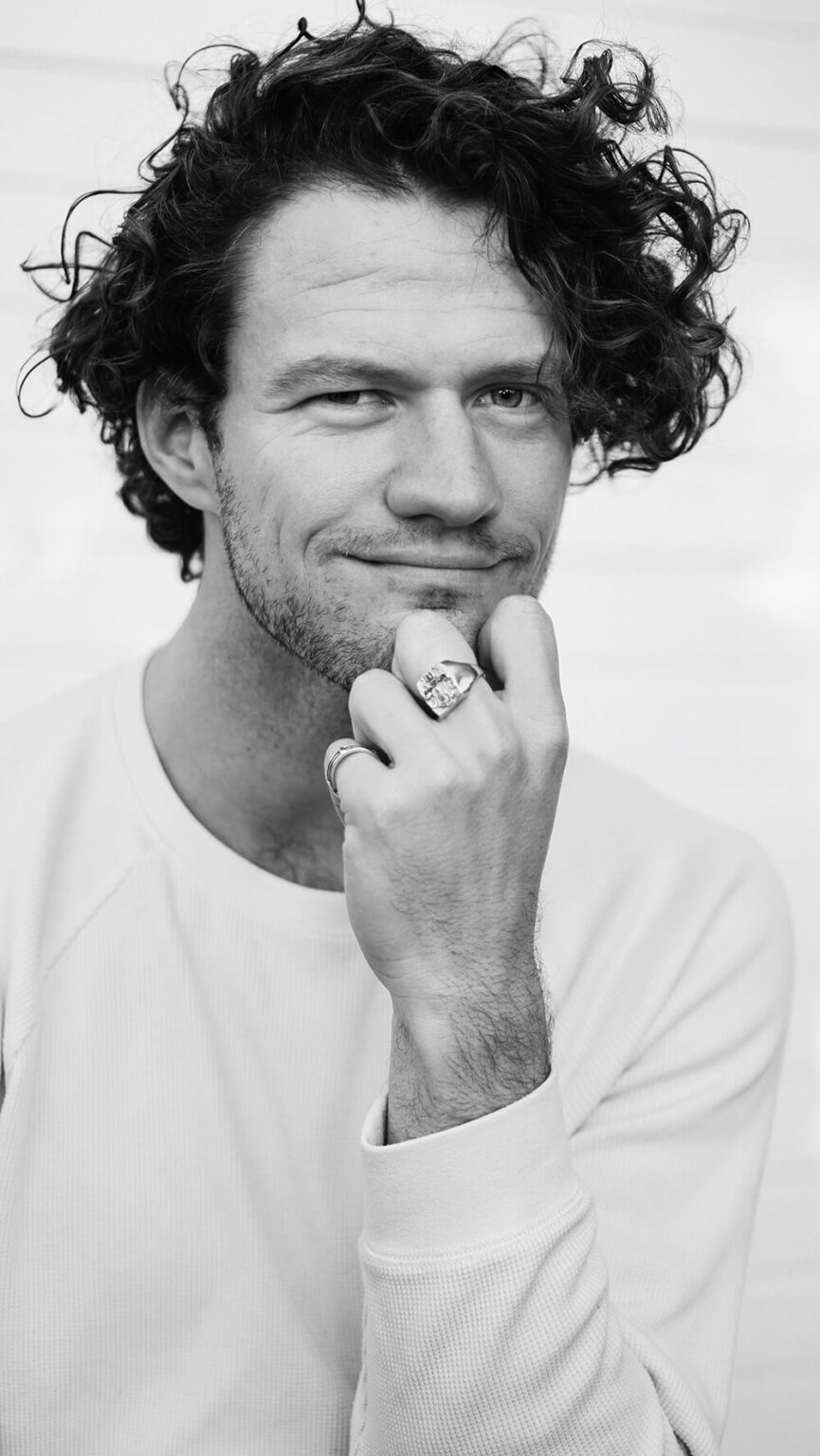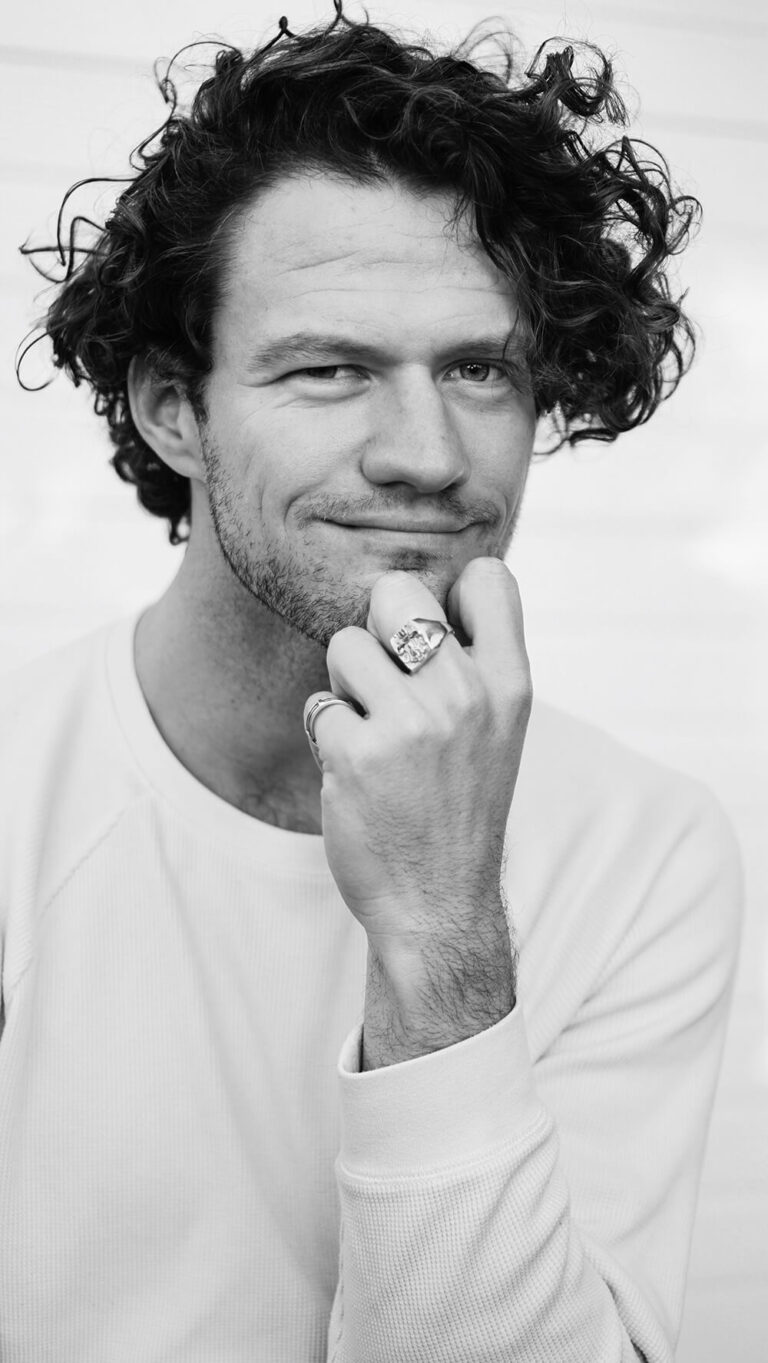 This training has been a life altering experience. It created a safe space that allows you to become vulnerable enough to peel off the 'protective' layers that once served you but no longer do.
I feel like an evolved being after having completed this experience and I would recommend it to anyone who is serious about their healing and growth.
I grew up in a wounded household filled with generational hurt and brokenness on both sides of my family. My own life was a repetition of this and no matter the amount of professional counselling or alternative methods that I tried, I was still not getting to the place of peace and happiness that I wanted in my life!
Then I signed on for this training and my whole life changed. It changed in such unexpected ways that I didn't even know were possible. It was the best thing that I did for myself!
The best facilitators! They help you on all levels, no matter your limitations... and I had a few!
You will never regret doing this!
Their series of workshops was an unexpected deep journey of self-discovery and healing.
Through an expert and intuitive combination of discussion, breathwork and movement, the experience was nothing short of transcendental.
This Retreat Is For You if:
Frequently Asked Questions
Melissa Mukaiwa & Sven-Eric Müller Facilitate – Sacred Alchemy
Alchemizing The Sensual To Heal The Soul
5 Nights
2 October – 7 October 2022
this retreat is inclusive of: