The Forgotten Art of Healing Retreat
"Are we truly home in our own body and mind?"
The Forgotten Art of Healing is about cultivating true presence, ease, and joy in our daily lives by developing the energy of mindfulness, concentration, and insight.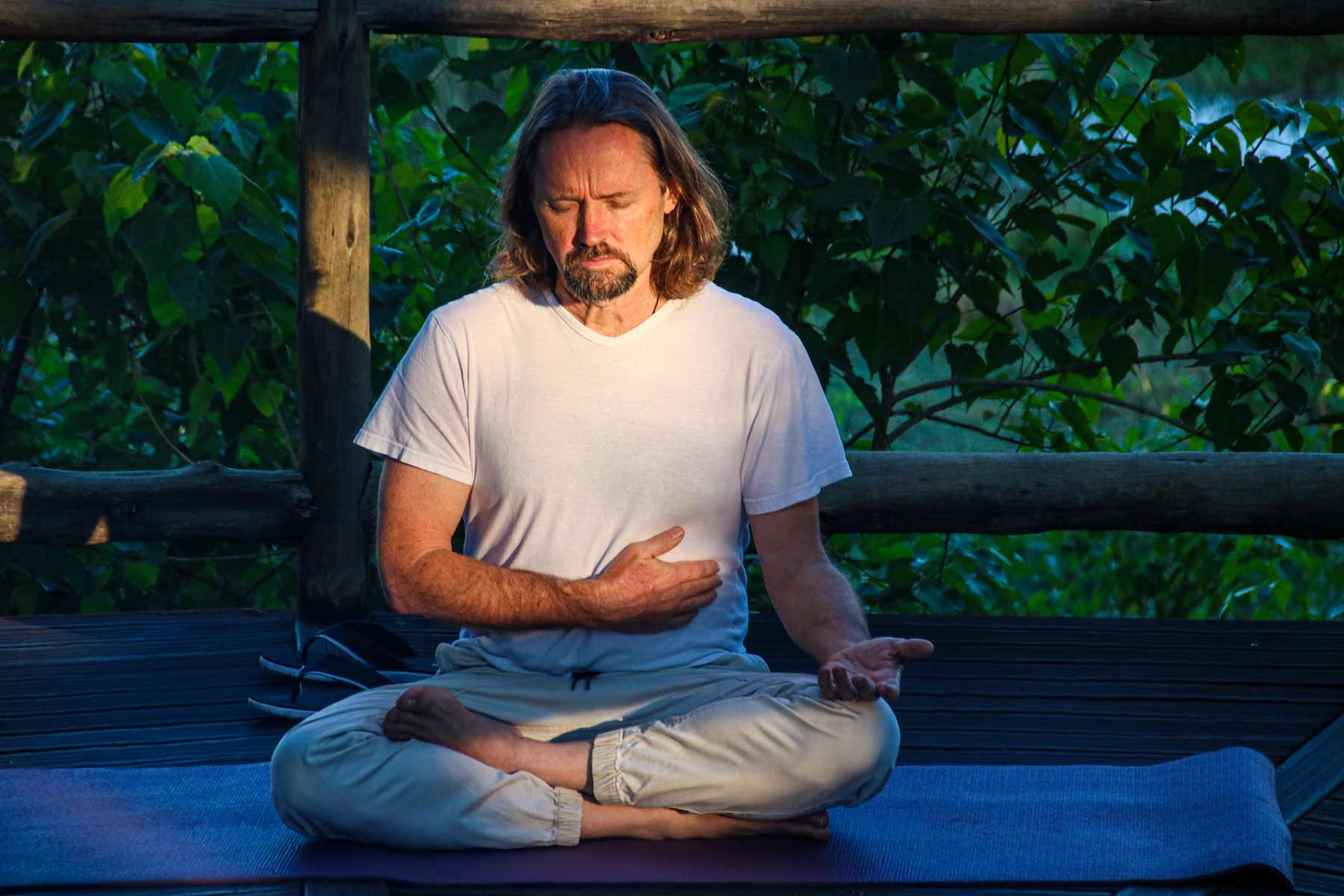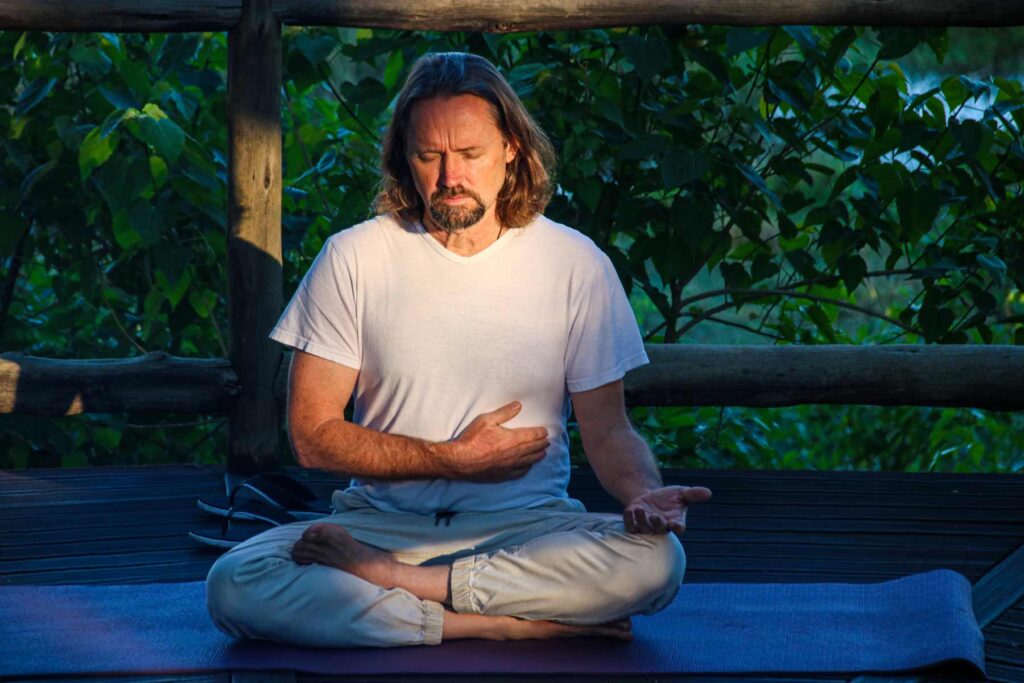 We invite you to immerse yourself into a sphere of healing energy at Nambwa Tented Lodge nestled high amongst majestic trees, honouring the elephants' right of way below. An authentic walkway joins ten decadently spacious tented suites, which emanate a feeling of vastness and evoke a gentle balance of serenity.
Dusty and Tinolla will be your hosts, together with their experienced team and Dr Wolfgang Henckert as your facilitator, for an enchanting retreat that merges you with the grandeur of the natural environment.
Join Wolfgang Henckert on this 5-day transformative retreat in the Bwabwata National Park in the East Zambezi Region of Namibia, that will allow you a profound (re)connection with yourself and other participants while being awed by Mother Nature.
Unplug from civilisation, practise self-awareness and meditation, tap into Wolfgang's accompanying book on Navigating the Noosphere – The Forgotten Art of Healing and his transpersonal approach across various domains to hold space and allow for a safe and nurturing environment. Allow this non-duality teacher to guide you through essential practices developed by Wolfgang or based on other tried and tested approaches to restore peace, well-being and healing in your body and mind.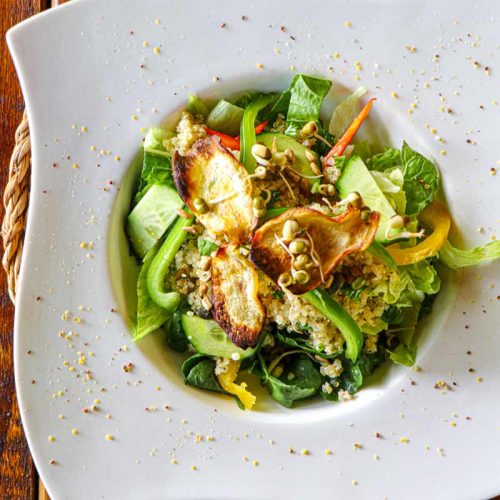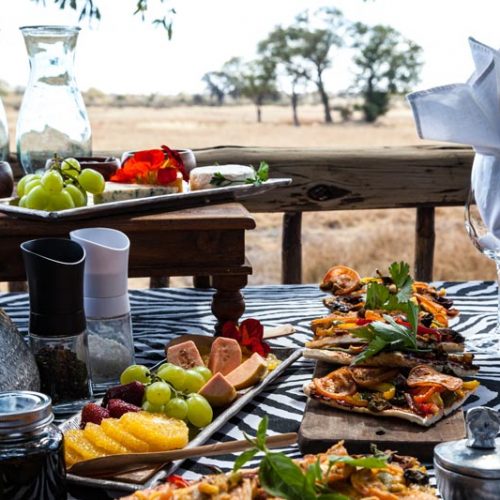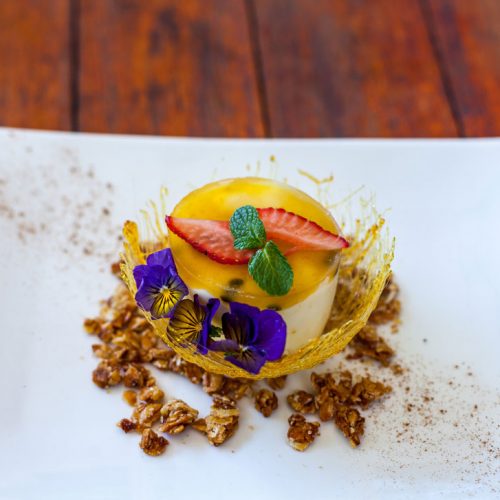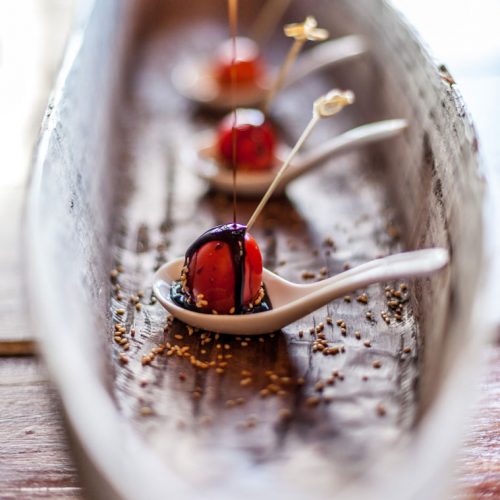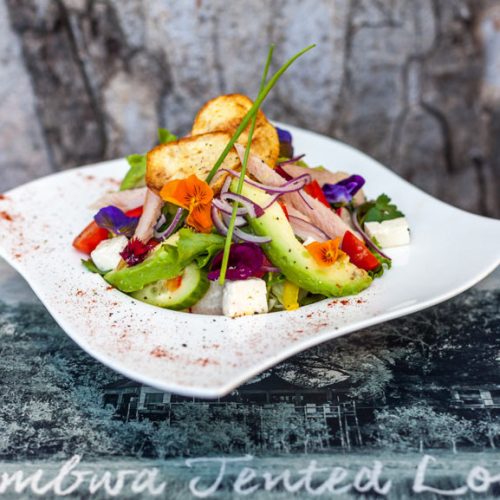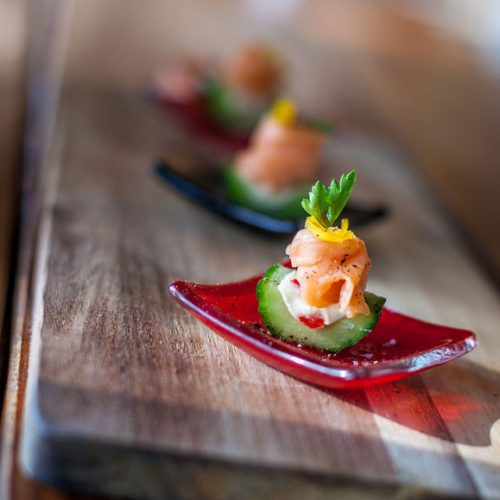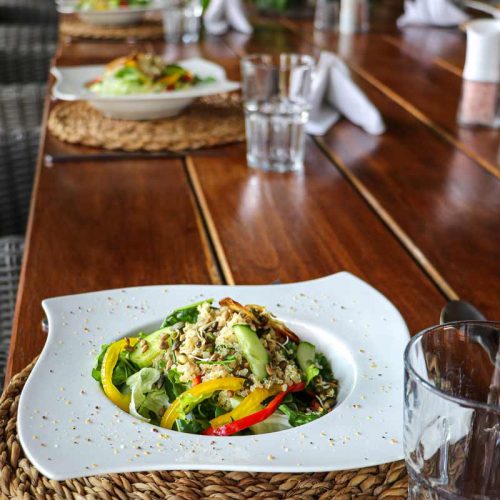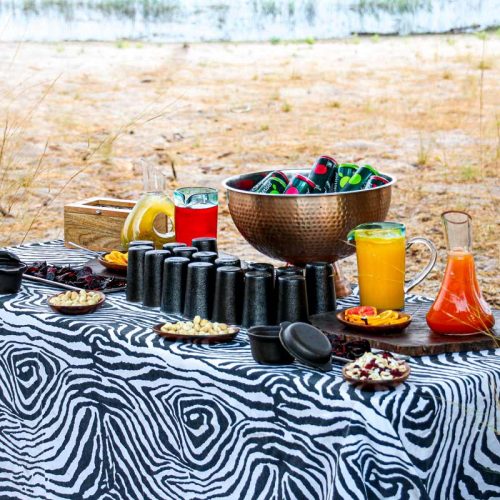 Our expert culinary team will support your energetic and physical release by providing balanced meals that are full of both micro and macro nutrients.
All of our fresh produce is locally sourced from The Sijwa Project —our sustainable, community empowerment initiative, which is located along the banks of the Kwando river.
We pride ourselves in the adherence to strict conservation and permaculture principles throughout the plant-to-harvest process and would be happy to cater to your specific dietary needs.
Our retreat meal plans could be based on either of the below:
Vegan
Vegetarian
Pegan
Fasting
Keto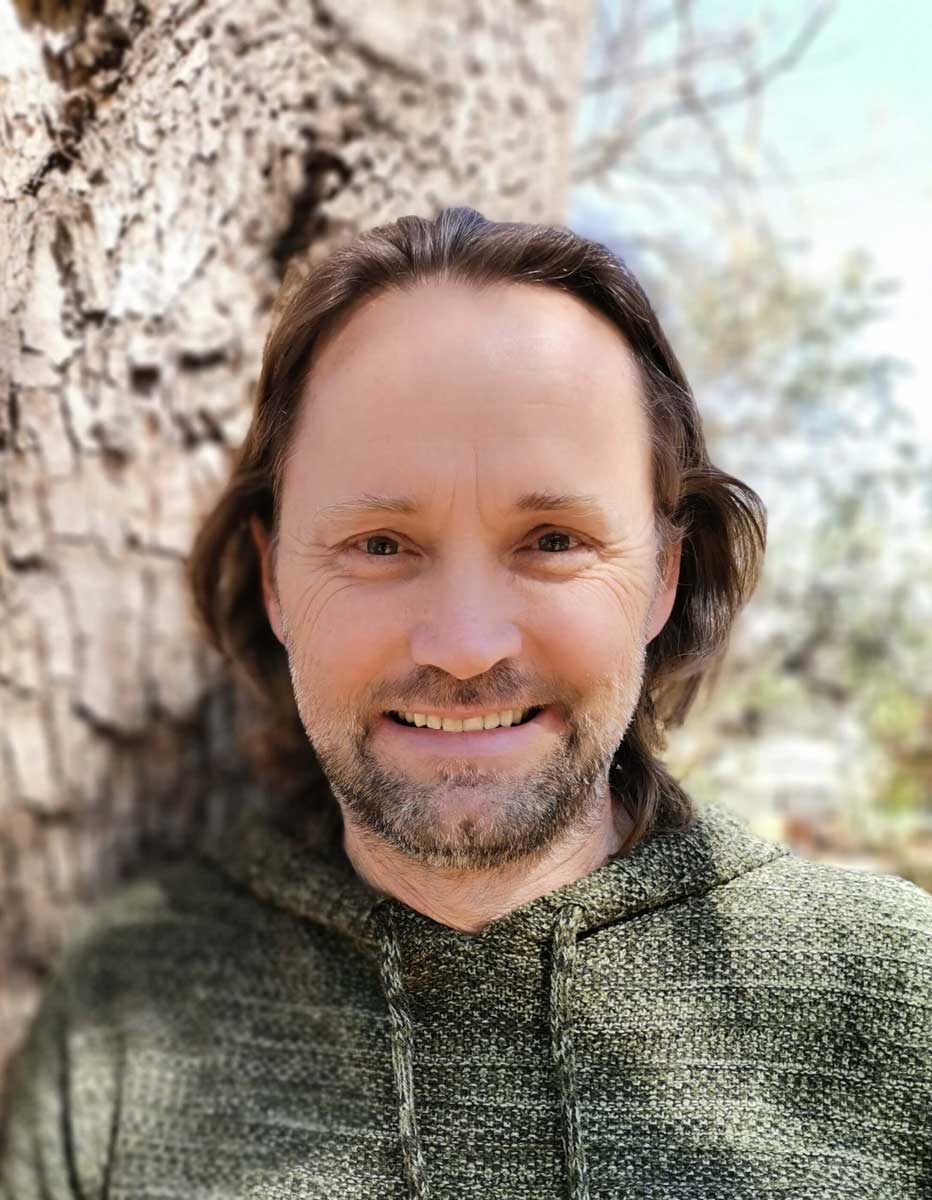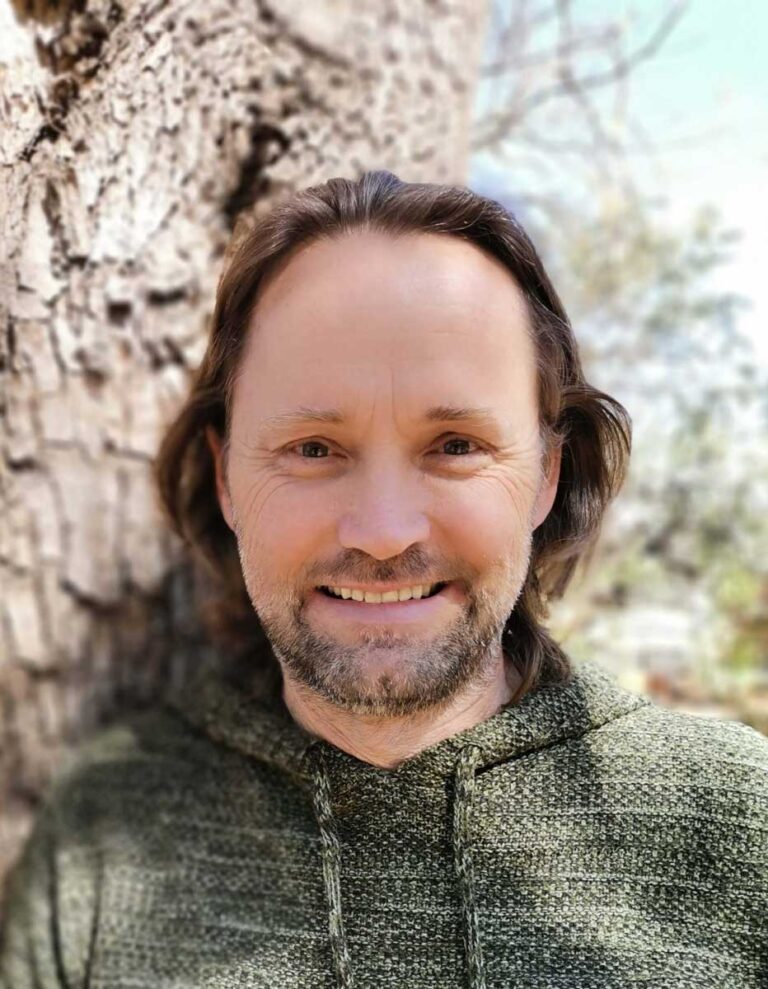 Wolfgang is a non-duality teacher, therapist, and author. Born and raised in Namibia, Dr Wolfgang Henckert expresses a lifelong interest in natural healthcare and metaphysics, with qualifications in TCM, osteopathic manual therapy, EFT & Matrix Reimprinting, shamanism of the Munay-Ki lineage and Kriya yoga of the Yogananda lineage, with many additional certifications in various energy medicine, spiritual, and metaphysical modalities to complement his non-duality teachings.
Wolfgang is passionate about a holistic approach to healthcare – integrating manual, psychological, information field medicine, energy and Traditional Chinese Medicine modalities with a grounded approach to orthomolecular, functional, and integrative medicine, to unite multiple approaches and hold space, move energy, and facilitate The Forgotten Art of Healing.
The East Zambezi Region of Namibia is a region of infinite scenic beauty with a great diversity of untouched, raw, fragile, and yet powerful Nature with an abundance of wildlife.
This tailor-made healing retreat will allow you a profound (re)connection with yourself, other participants, and Nature. Unplug from the throes of civilisation, practise self-awareness, meditation, move from judgement to compassion, from separation to inclusion, and come to understand THE FORGOTTEN ART OF HEALING in a safe and nurturing environment. The location shares Wolfgang's ethical principles of eco-friendliness, sustainability or regenerative use of resources and is booked exclusively for your journey.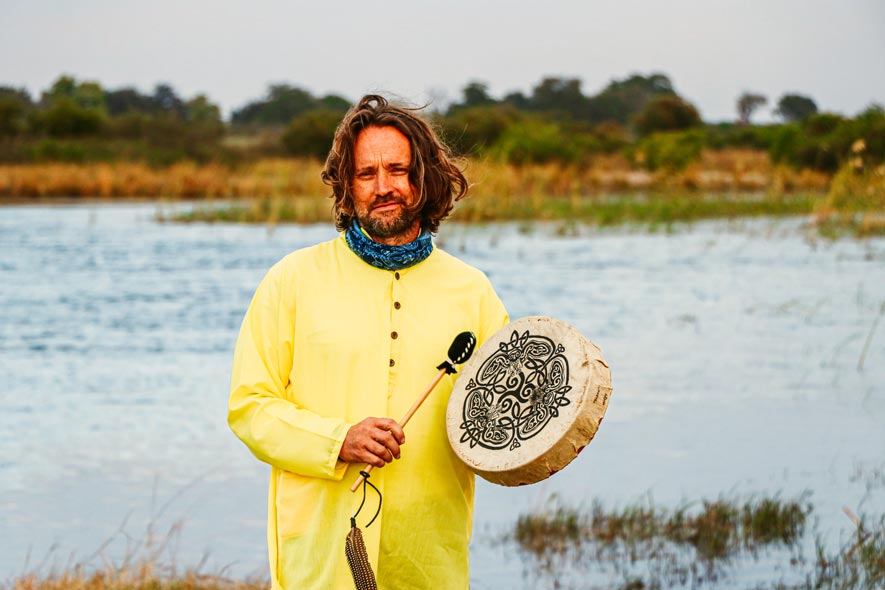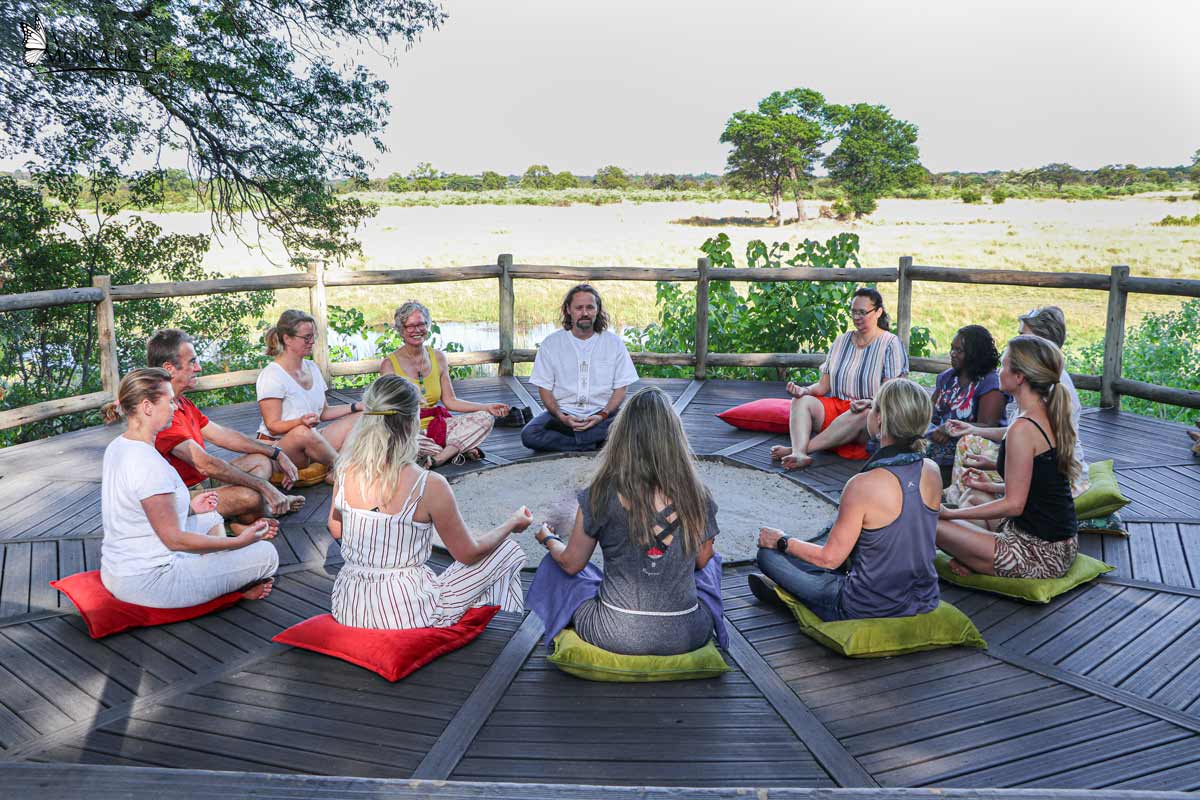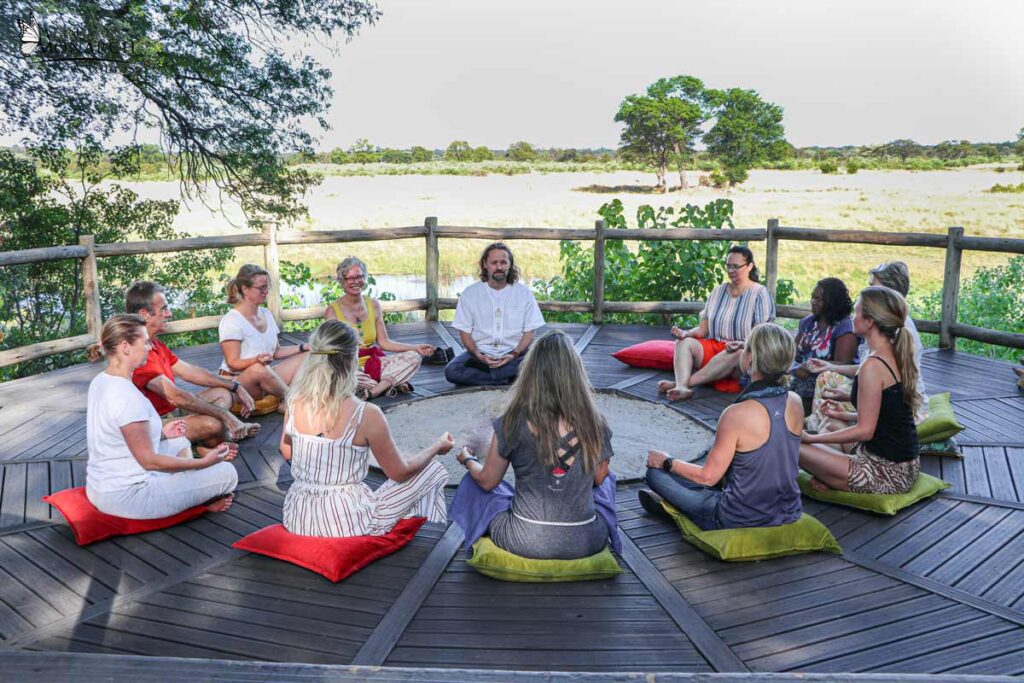 Immerse yourself straight into the wilderness with a hard to beat back-to-nature experience in the Bwabwata National Park in Namibia. You will be taken on sensitive and amazing game drives and boat cruises while safely grounding in an estuary of meandering waterways that carefully move you through pain or layered and unresolved stress responses, nudging you to relearn just being present in the moment. Enjoy the sounds and smells of the bush as well as ecstatic moments of silence and plenitude among the animals. Be awed by African sunrises and sunsets while pampering yourself with a curated meditation or energy healing session. 
What the Forgotten Art of Healing is About:
Anticipate an inner journey that is embedded in pure nature so that you may come to appreciate the sounds, smells, and liveliness of Mother Earth. When you come to enjoy the ecstatic silence of the bush, blending your energies with that of Nature, a plenitude of animals literally walk right over you. Experienced guides will take you on carefully selected game drives, game cruises and bushwalks, nurturing you to find the magnificent presence of Now. At any given moment, you will have ample opportunities for introspection, silence, sharing, caring, releasing or just being.
THE FORGOTTEN ART OF HEALING & MEDITATION RETREAT
IN THE AFRICAN WILDERNESS
5 Nights
02 December 2022 – 07 December 2022