Conscious conception is to live as an invitation for life to come home
It calls you to go deeper within, to speak from your heart and reach beyond, through the veil of this world. 
Are you ready to go on a journey into your heart of hearts and to bring forth & birth that which resides within?
This retreat is the ideal escape for couples to find deep connection to self and one other in holistic preparation for the miracle of conscious conception.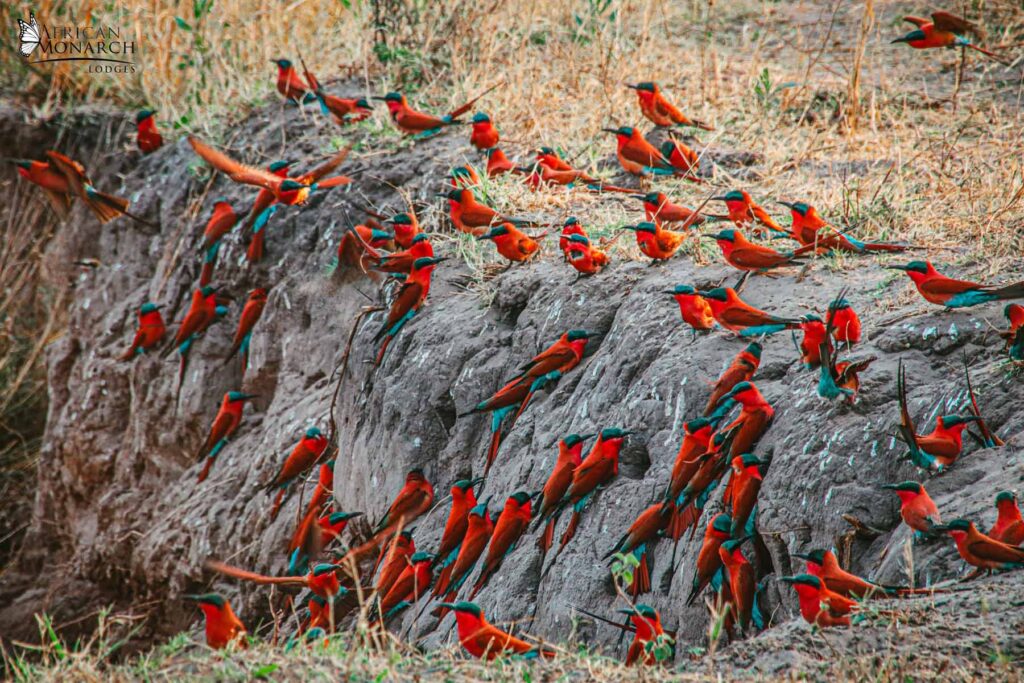 Join Liezl on this 5-day transformative retreat in the Bwabwata National Park in the East Zambezi Region of Namibia, that will allow you and your partner to immerse yourselves fully in the grace of conscious conception.
The Invitation is the perfect opportunity to unplug from all distractions and envelop yourself fully in the journey of calling in a new addition to your life. It is a pilgrimage of personal growth & creation where you get to explore not only the science of fertility, but also the deeper energetic nuance of connection & conception. Presented in a fun hands on approach you will receive potent practices, rituals, recipes & information that you can use daily to nurture the connection to yourself & your partner as you prepare to consciously bring new life into the world. 
Dusty and Tinolla will be your hosts, together with their experienced team and Liezl Hoving as your facilitator, for a life-changing retreat against the grandeur of this pristine natural environment.
We invite you to immerse yourself into a sphere of healing energy at Nambwa Tented Lodge nestled high amongst majestic trees, honouring the elephants' right of way below. An authentic walkway joins ten decadently spacious tented suites, which emanate a feeling of vastness and evoke a gentle balance of serenity.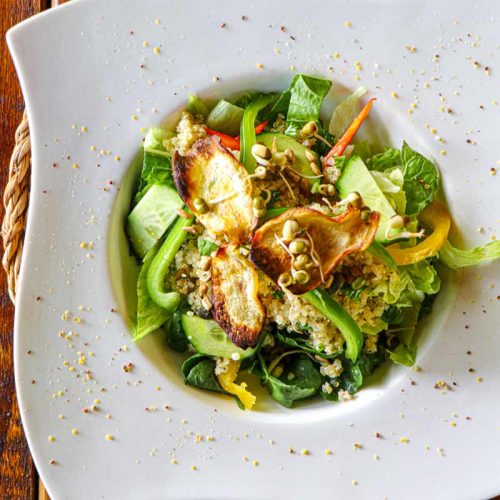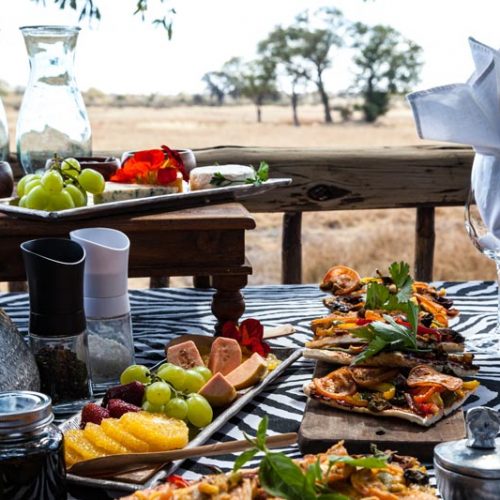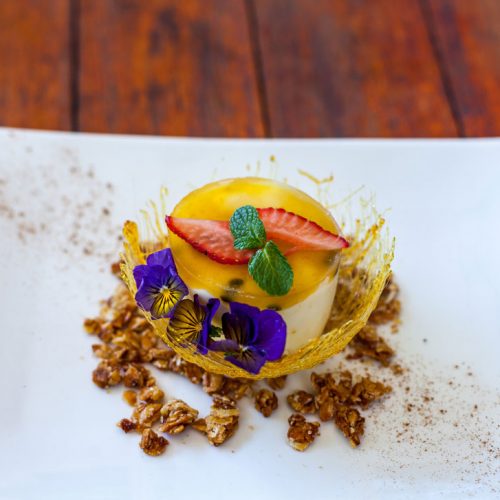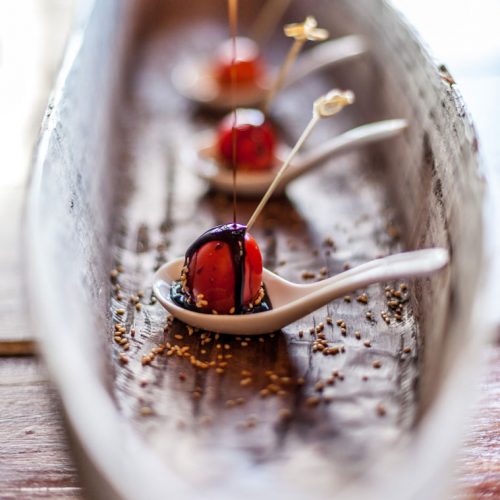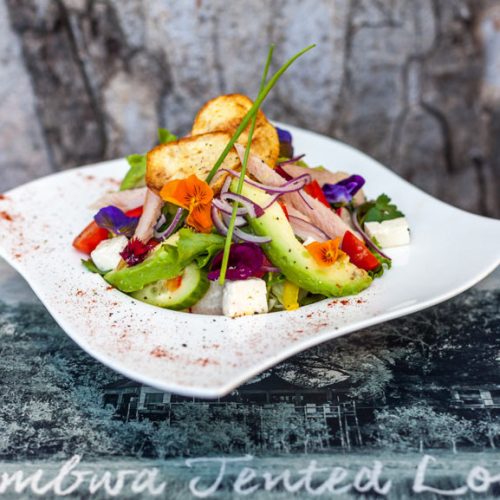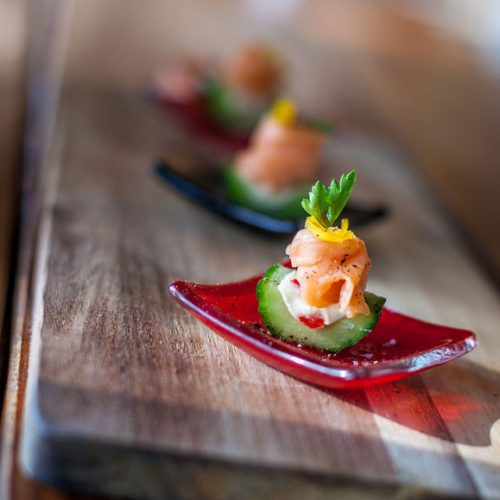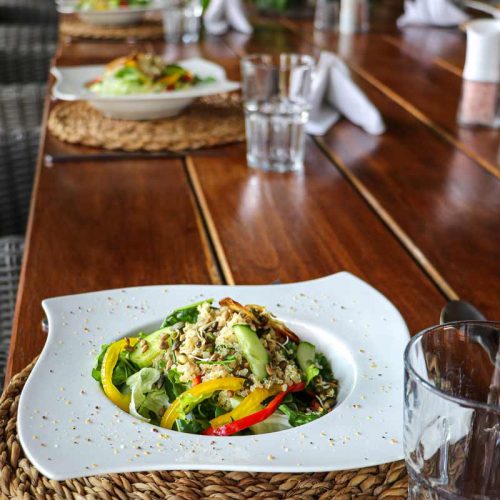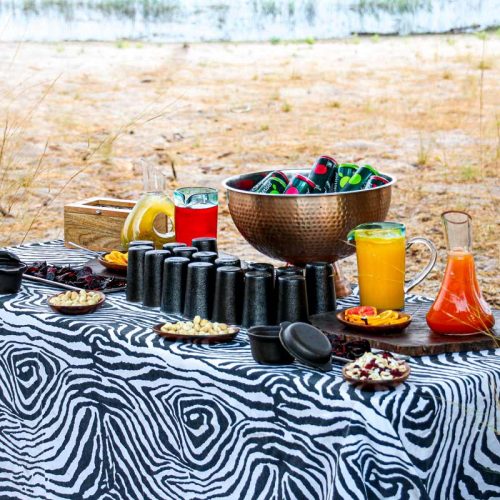 We are here to create a transformational safari experience that focuses on actively improving your wellbeing with deliberate & thoughtful touches in all we do. One of the areas where we really show our commitment to creating a healing space is in our daily meals. During the retreat we ensure our menus are supportive of the eating ethos that you will be learning in preparation for conception.
Our fresh ingredients are sourced from The Sijwa Project, our sustainable conservation project located along the banks of the Kwando river, where we pride ourselves with the strict Permaculture principles followed from planting to harvesting. Meal times will allow you to savour lavish nourishing food prepared fresh daily. We are also happy to cater to your specific dietary requirements, please advise our reservation consultants upon booking.
Our retreat meal plans could be based on either of the below:
Vegan
Vegetarian
Pegan
Fasting
Keto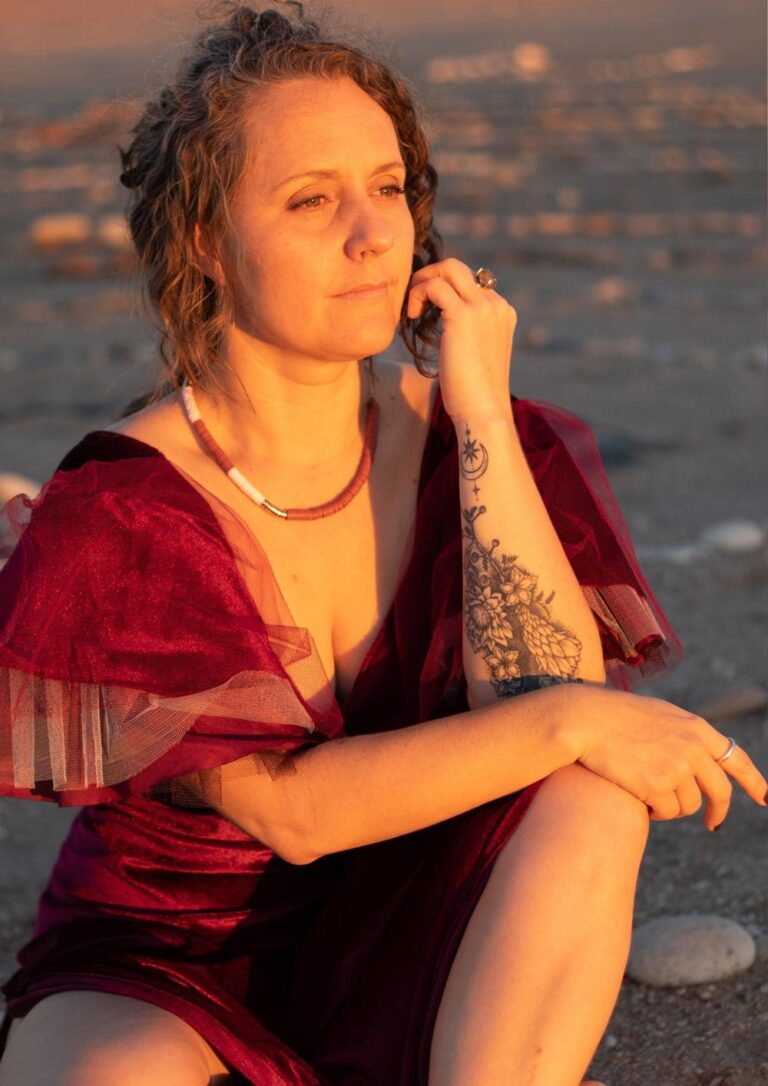 Liezl has a deep love & reverence for where science meets the spiritual. For the last decade she has focused on honing her skills as yoga instructor & coach, specialising in a therapeutic approach to the practice that honors all bodies and all minds. She has completed over 1200 hours in training that spans traditional styles of yoga as well as in-depth understanding of anatomy & physiology, psychology, pre-natal and trauma-informed approaches. Her earliest training experiences in India ignited a flame for cultivating the sacred heart of the practice.
In the last two years, after having experienced two pregnancy losses, she took a deep dive into the realm of conscious conception. She has explored trauma release, conscious coupling, dance, sacred sexuality, nutrition, plant allies, hormonal health and fertility to create a profound and all-encompassing approach to conscious conception. She also brings to bear all her past experiences as a teacher, coach, masseuse, chef and yogi to lend nuance & balance to the path that calls for individualised action with surrender & grace. 
Everything is professional and done with passion and love ! THANK YOU!
Liezl created a safe space to explore my body and at times difficult emotions. Thank you Liezl! I look forward to being on the mat with you again Moving and breathing with hearts wide open.
Great courses about growth of the inner yogi with beautiful building up. Liezl is a marvelous teacher of the body and the mind.
I enjoyed your serene way of teaching. I felt at ease and receptive. I liked the way you felt comfortable to explore topics even if they are not scheduled for that specific session and I enjoyed the way that you interlinked several topics together. As a participant I felt very comfortable interacting with you as you encouraged me to dig more into your knowledge and inspired me to explore more through my own self study. Looking forward to being mentored by you in the future, as I slowly evolve on my path.
What the Invitation is About:
This journey is one of finding connection to the core of your being and authentic alignment with your partner in preparation for having a child. In the magical treetop kingdom of Nambwa, hidden away from the distractions of the world, you will have the opportunity to dive deep within, connect and together shine out an invitation for the life you wish to birth. 
The Invitation – Conscious Conception Retreat
IN NAMIBIA'S PRISTINE WILDERNESS
5 Nights
18 Nov 2022 – 23 Nov 2022

Limited space available, make sure you book your spot now!
this Retreat is Inclusive of: