Bring the kids to Nambwa Tented Lodge for a family safari like no other!
Looking at the wonders of nature through the eyes of a child is the most remarkable way to go on safari as a family. It is for this reason that African Monarch Lodges love hosting young ones at its Nambwa Tented Lodge where children with their moms and dads are accommodated at a Peter Pan Treetop Style lodge.
We run a Junior Ranger Mini course during scheduled dates, for the balance of the year we do not operate a set programme, instead we have a range of great activities to keep our young guests fully entertained during their stay.
Our young guests can be accommodated in their parent's room with a maximum of 2 extra beds added to the suite. They can also be accommodated in their own private separate room close to their parents' room. Terms and conditions apply.
Pre-booked child-minding services are available at an additional cost.
With our team able to tailor a range of activities for our younger guests, here are just some examples of what they may get up to during their stay at Nambwa Tented Lodge:
An infant or toddler?
A guest under the age of 6 
A child?
A guest between the ages of 6 and 11
An adult?
A guest aged 12 years and over
Nambwa Family Retreat

07.04.2023-10.04.2023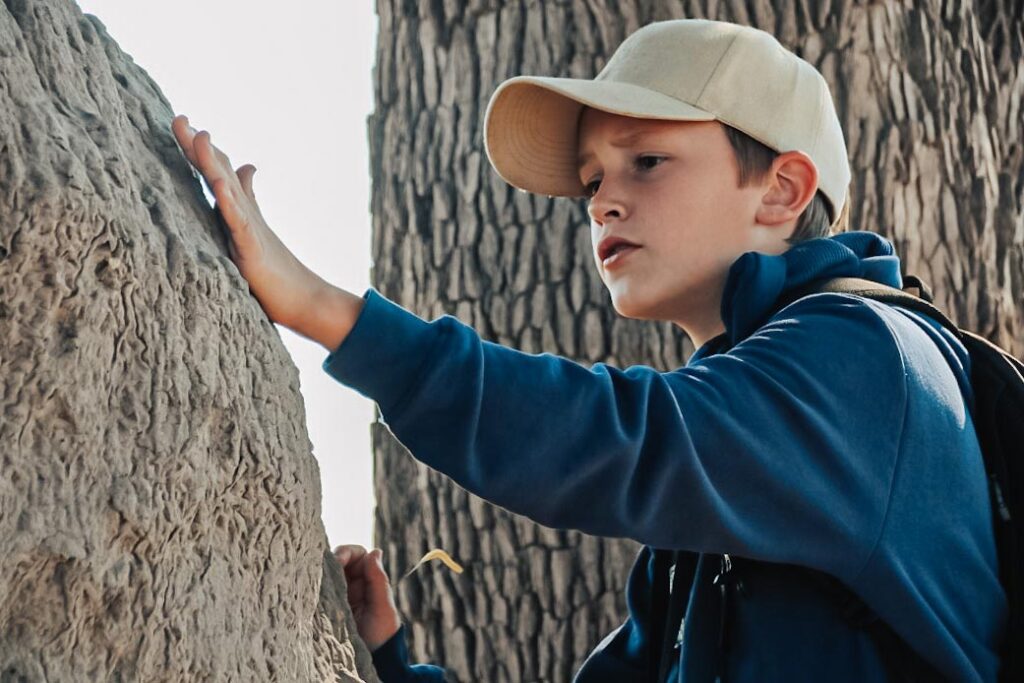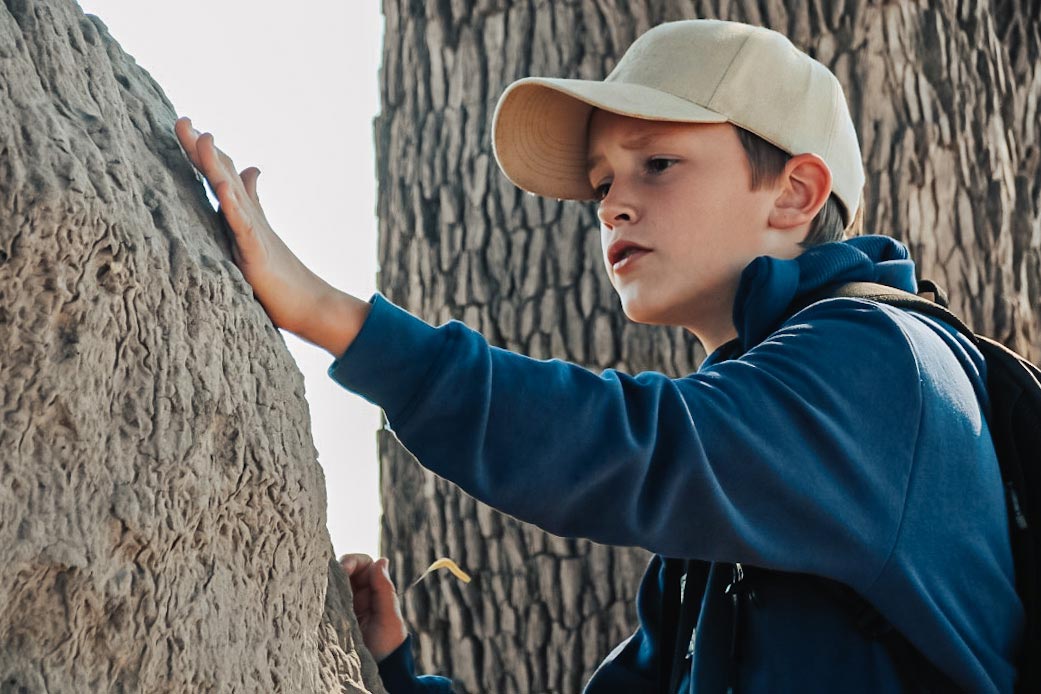 Includes a Junior Ranger Mini-Course
African Monarch Lodges' Junior Ranger Mini-Course offers a thrilling opportunity for families. Carefully designed to introduce young people to the mystery and excitement of the African wilderness, the programme will give its participants a taste of the skills every budding bush ranger needs. Under the care of our experienced field guides, they will learn fascinating facts about the unique wildlife of Bwabwata National Park, discover how to identify these creatures by sight, call and track, and uncover the secrets of the trees and plants growing all around them.
Meanwhile, Mums and Dads will be free to join in with the learning, or perhaps join the variety of activities available, including game drives, boat safaris, bush walks or fishing trips. Those seeking a spiritual connection with their surroundings might opt to begin their day with morning yoga practice led by our dedicated instructor, who will awaken the mind, the body and the senses. Others may simply choose to relax in the luxury of Nambwa Tented Lodge.  
We will celebrate the last evening with a feast on a private island in the bush. Dress up as your favourite character!