29 November to 03 December 2024
Discover a sense of ease in the African Bush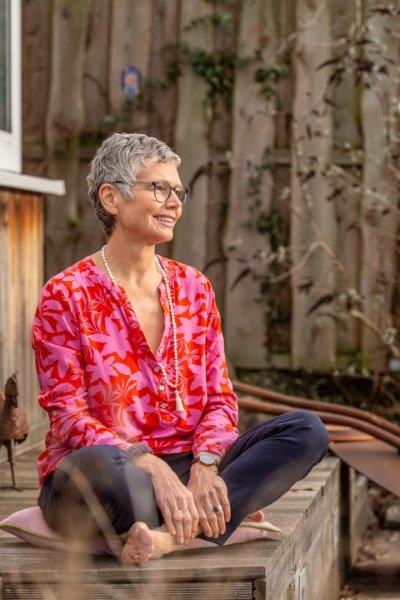 Join Hella in this four day retreat of mind- and body awareness to reconnect with yourself. Mindfulness is not about getting anywhere else but to practice moment to moment non-judgemental awareness and to learn the beauty of staying in the present moment. We will cultivate these skills during group sessions, gentle yoga movements and various meditation practices, some of them in midst the nature around Nambwa. All awareness sessions will be woven carefully into your days in the bush to allow for sufficient time for yourselves to rejuvenate, reflect and simply enjoy the bush during long siestas.
Any of these practices of compassionate self-awareness and loving kindness towards yourselves can easily be integrated into your daily lives and will continue to provide you with a sense of ease at any given moment.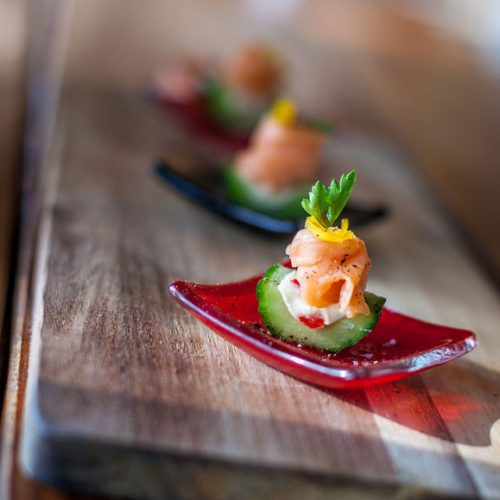 Our expert culinary team will support your energetic and physical release by providing balanced meals that are full of both micro and macro nutrients.
All of our fresh produce is locally sourced from The Sijwa Project —our sustainable, community empowerment initiative, which is located along the banks of the Kwando river.
We pride ourselves in the adherence to strict conservation and permaculture principles throughout the plant-to-harvest process and would be happy to cater to your specific dietary needs.
Our retreat meal plans could be based on either of the below:
Vegan
Vegetarian
Pegan
Fasting
Keto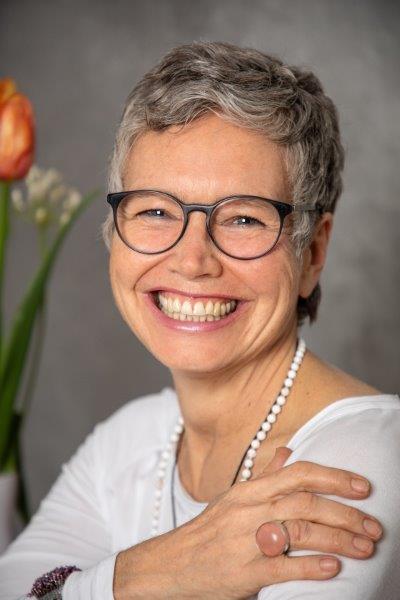 Hella; Namibian born and MBSR* trained in Germany, started her own "coming-to-life" journey at Nambwa Tented Lodge during a Healing Retreat in October 2021, after her repeated cancer diagnosis. Understanding a personal crisis as an opportunity, Hella turned her life around with great courage and started her exploration into the depths of mindfulness and stress reduction. She is passionate about the interconnectedness between body mind and soul. Hella´s close connection to nature in combination with her enthusiasm for the art of mindfulness will inspire those that want to bring some ease into their hectic daily lives, that want to reconnect, find clarity and inner peace. She is an inspiration to those that have lost faith and confidence into their own lives for a moment or that simply want to learn easy-to- integrate techniques of coping with the stressors of our modern society. Her methods are based on the Mindfulness Based Stress Reduction Program as developed by Jon Kabat-Zinn and include meditation, easy Yoga movements, mindful walks, and methods to re connect with your own body.
*(Mindfulness Based Stress Reduction by Jon Kabat-Zinn)
The Art of Mindfulness
29 November to 03 December 2024
Benefits of this Retreat: