Tourism plays an important role for people and wildlife in Africa. This itinerary is your opportunity to experience some of the most spectacular destinations (Victoria Falls and Bwabwata National Park in the heart of KAZA, and get involved in some of the projects operated in the area. From wildlife conservation at Victoria Falls National Park to learning about recycling, gardening, and jewelry making by the uplifting Sijwa project – the purpose of this tour is indeed to leave Africa fulfilled. Your holiday in Africa has indeed made a difference – both to you and to the places you have visited.
Set within the dappled shade of ancient riverine trees, The Wallow is located in the Wild Horizons Wildlife Sanctuary, a private concession in the Victoria Falls National Park. Panoramic views of the Masuwe River form the backdrop of the main area, with a swimming pool and sunken fireplace on the expansive deck. Victoria Falls is a short twenty-minute transfer from the camp, giving guests the freedom to find a balance between the exclusivity of the bush and the excitement of Africa's Adventure Capital.
Kazile Island Lodge is situated on a private island on the banks of the Kwando River, within the heart of KAZA. Kazile together with its sister lodge Nambwa are the only lodges to be uniquely situated within the Bwabwata National Park. Kazile Island is a special paradise that can only be reached by boat. Here, herds of buffalo and elephant traverse the wet Zambezi landscape. Sitatunga, an elusive aquatic antelope, are often spotted along the floodplains and marshes.
Check out of your lodge after a final morning activity and breakfast at leisure .
Board your boat transfer back to Kazile Boat station where you will be met by your driver for the transfer back across the Ngoma borderpost into Botswana and on to Kasane Airport for your onward flight.
Transfers can also be arranged to Katima Mulilo Mpacha Airport for an onward journey to Windhoek.
AVERAGE COST  BETWEEN LOW & HIGH SEASONS
Total cost per couple : USD 8,640.00
Valid until 22 December 2022 I Last costed on 08th Feb 2022
Seasonal & tactical offers exist at most of the properties we represent. We have not included these into the calculations for now and will apply them according to the dates and season during which you wish to travel.  Please enquire for exact pricing for your intended travel dates.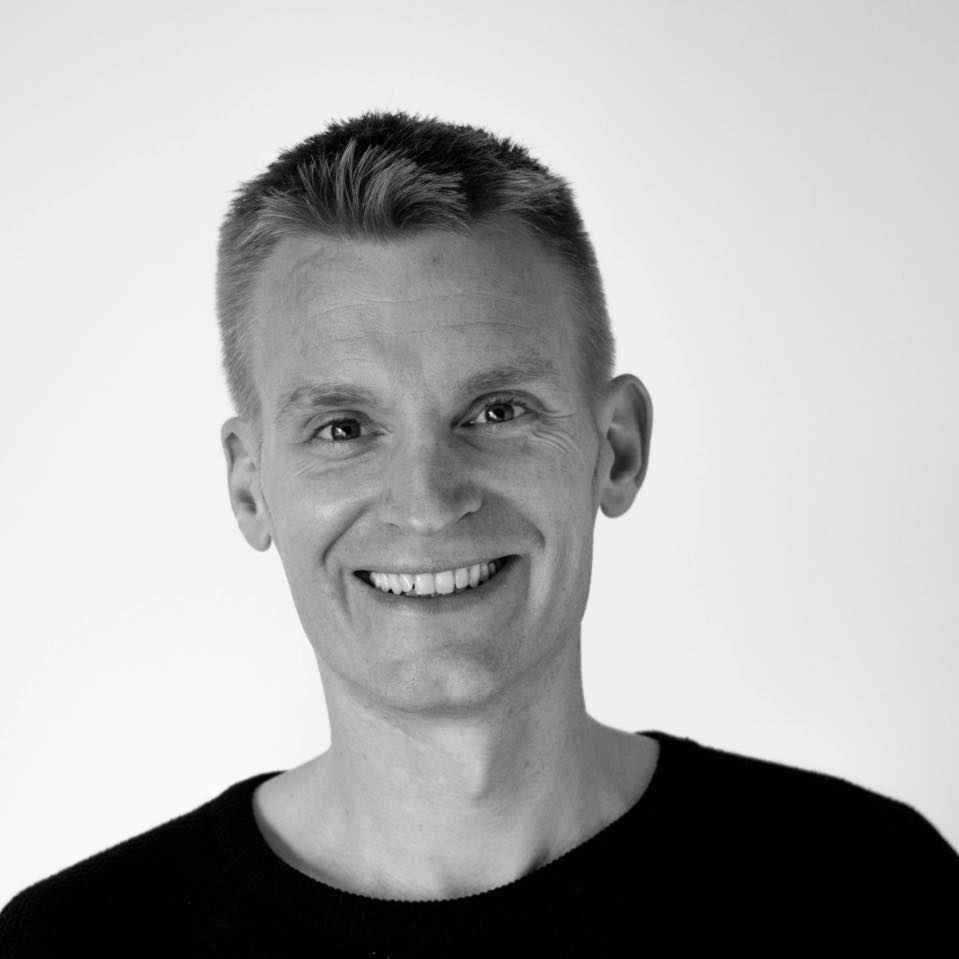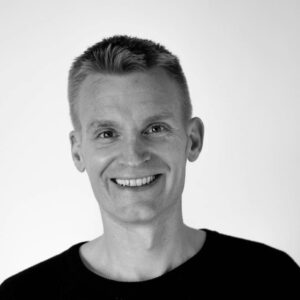 We can't wait to create timeless memories for you!
Enquire now and our Travel Managers – Billy or Ingo – will
get back to you within 24 hours.
Frequently Asked Questions